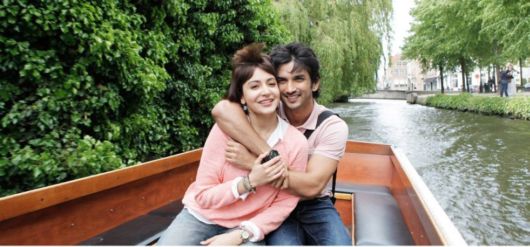 Now we might have all the money to afford world class travel, and most Indians are getting travel-savvy as well, but there are so many things we do when touring the world, that it just puts our name to shame. Here are some of the stupidest things Indians do when travelling.
1. Asking their soup to be divided into one by two. Little do they know that this ritual is prevalent only in India.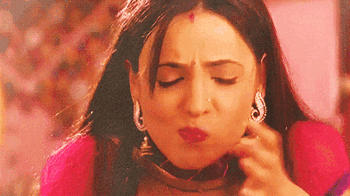 2. Packing those theplas, khakras and dhoklas when travelling overseas.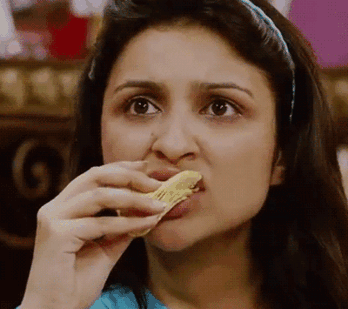 3. Asking for nimbu and mirchi in the flight, because apparently the flight food is always bland.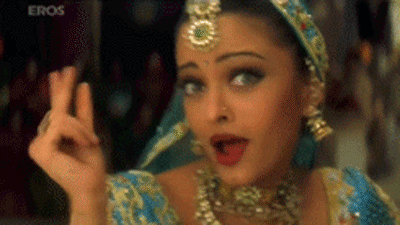 4. Grabbing a handful of toffees when the flight attendant shows you the tray.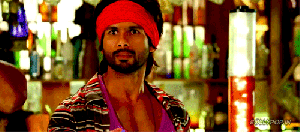 5. Stealing the bathrobes, shampoos, conditioners, and not to mention the towels from the hotel room.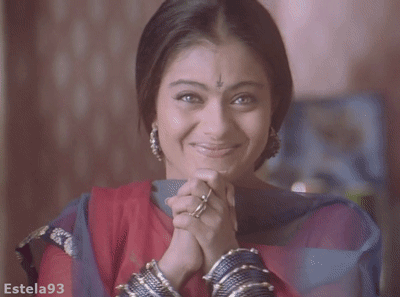 6. Either they are forever looking to befriend other Indians.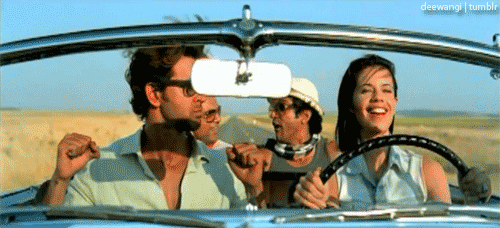 7. Or you can find them running away from other Indians.

8. Indians think they can cut queues in any country.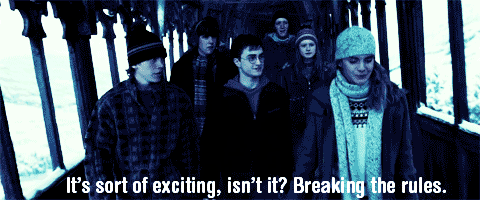 9. And break all the rules and regulations just like they do back in India.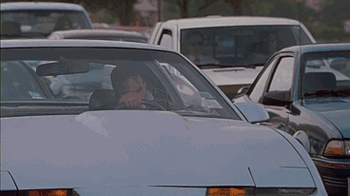 10. Grabbing free samples from every mall and passing them as gifts back home happens all the time.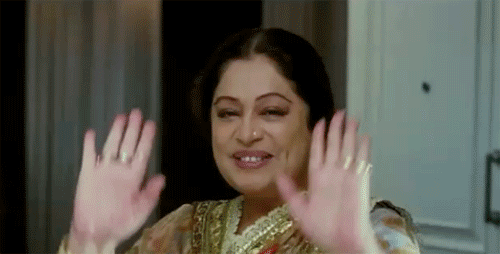 11. Forever mentally converting everything they spend to rupees, to figure out how much have they spent.
12. You will find Indians bargaining at every shop, in every country.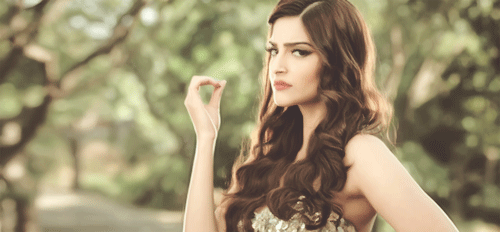 13. Heaven knows why, but we Indians love to talk in a weird fake accent when travelling abroad. Trying to fit in?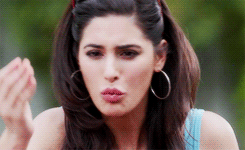 14. Newly married women in ethnic wear with tons and tons of bangles is a sight you will see at a lot of places.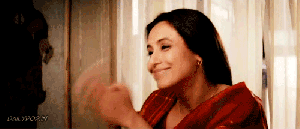 15. Indian men stare at the bi****-clad women like they are seeing women for the first time.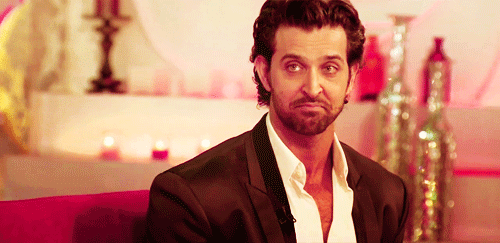 16. They look for Indian food even when travelling to a country with some exotic cuisine.