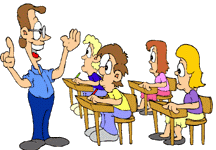 1) I think the question is wrong.
2) I'll tell you tomorrow.
3) Don't ask foolish questions!
4) You'll study this in the next semester.
&
the most famous one,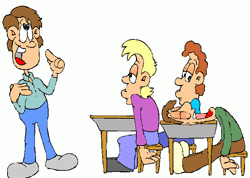 5) Nice question, raise your hands who know the answer of this question ?
If no one raises… Then it is an assignment for you.