Finance minister

Everyone knows how good Shah Rukh is at managing finances and minting money. Whether it is producing a film or getting the best from his movies and brand endorsements, SRK is the best. Even as all the teams at IPL lost money, SRK's Kolkata Knight Riders rode away with a profit of 80 crores in spite of not reaching the finals. He could best qualify to manage the finances of the country and change its fortunes overnight.
Health minister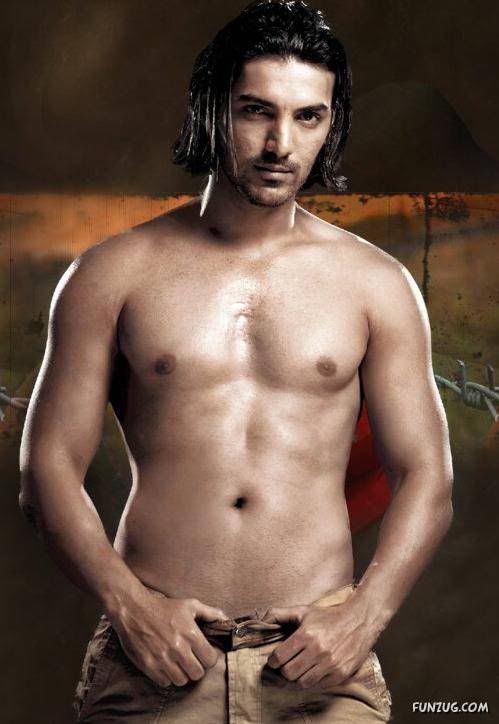 One of the most athletic actors of present times, John has a penchant for outdoor games and will make it his goal to encourage sports in the country. Rest assured we can expect India to be sporty enough at the Olympics in Johns guidance.
Education minister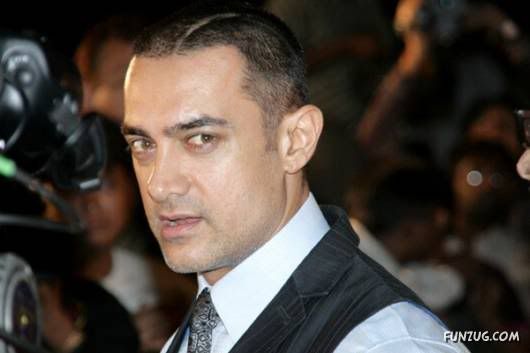 From being a considerate teacher in Taare Zameen Par to taking up the noble cause of Teach India, Aamir qualifies the best to handle the post of the Education Minister. While other celebrities are appealing people to vote in elections, Aamir has gone a step ahead with his latest social campaign that makes the public aware on the candidates of constituency which would help them make the right choice at elections. That adds up to his ability to enlighten and guide the country in the right way.
Infrastructure Minister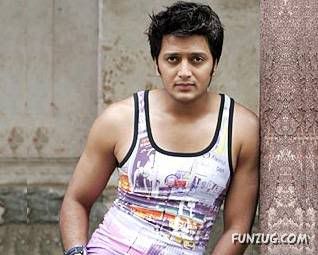 Now there is no such post as a Humour Minister else Riteish would have been the unanimous choice. But not many might be aware that he is also a qualified architect. Jr Deshmukh could handle the Infrastructure of our country.
And at Last…
Defence minister
.
.
.
.
.
.
.
.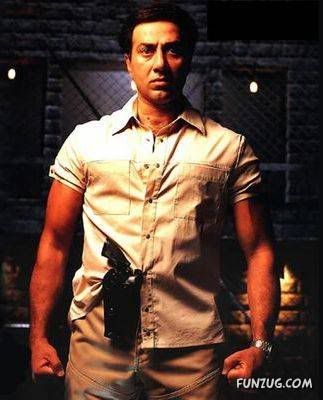 The most convincing punches on Indian screen come from him. He has been saving the nation from external attacks in most of his films. Sunny can defend our country while fighting with the enemy single-handedly.