3. Louvre, Abu Dhabi, UAE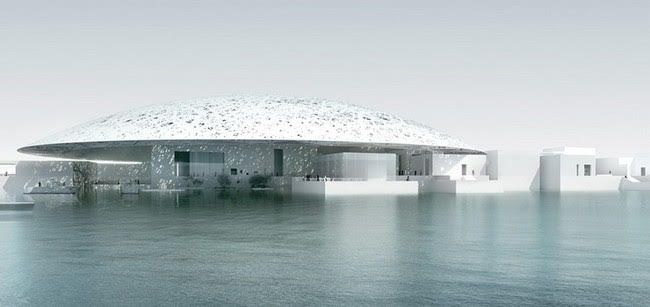 The Louvre Abu Dhabi is a planned museum which will be one of the world's most talked about buildings after its completion.The museum will be part of a US$27 billion tourist and cultural development project for Saadiyat Island, a complex which is planned to include three other museums, including Guggenheim Museum and the Zayed National Museum.
4. 432 Park Avenue, New York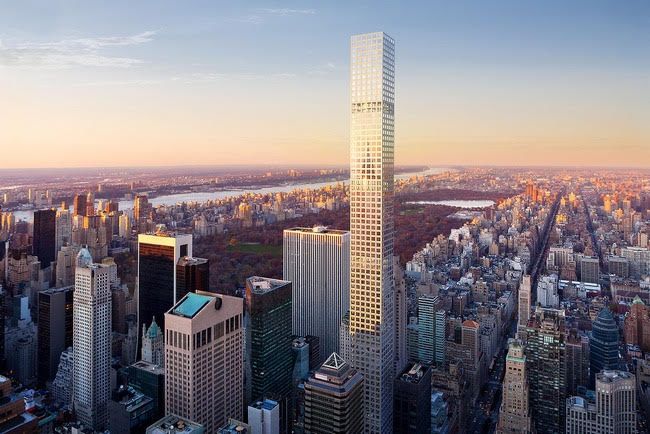 Touted to be the tallest residential tower in the western hemisphere after its completion, 432 Park Avenue is a 426 meter high tower and will consist of 104 apartments which will be sold at around $82 million!