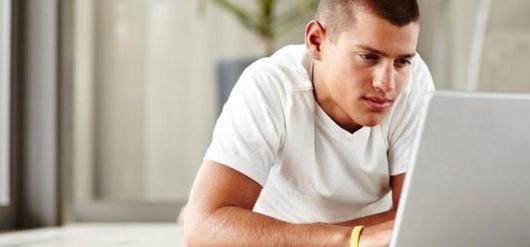 Improve your chances of landing bigger, better jobs by studying these courses online. Free of cost- these do-at-your-own-pace modules can benefit even the laziest of us!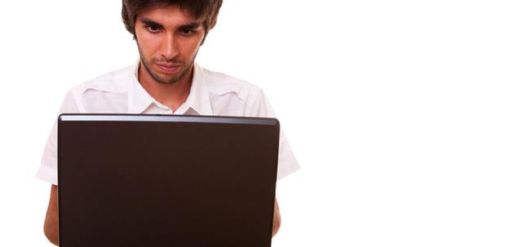 1. Excel in Excel: Microsoft Excel
Excel allows business users to unlock the potential of their data by using formulas across a grid of cells. What otherwise is just a set of numbers can be analyzed to gain an in-depth insight into the data, helping businesses in creating business reports and persuasive marketing material.
Why: Learning Advanced Excel can double your chances of getting a lucrative job almost instantaneously!
Where: chandoo.*org
This Indian guy is spreading his knowledge of Excel with all the takers for free!
Photo: Thinkstock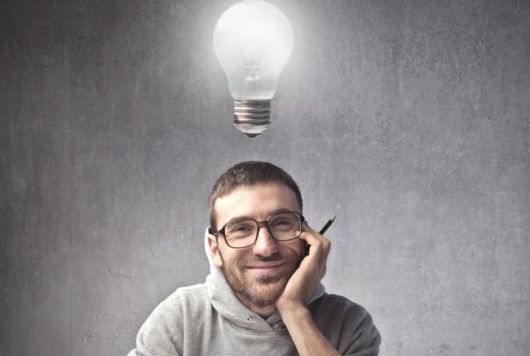 2. Bro, Code: Coding
Coders have been able to change the world. Think Bill Gates, Mark Zuckerberg. What would the world have been without them? Now, you too can learn to code. Learn languages like HTML, CSS, Javascript, Python, jQuery, and PHP while sitting at home, and start building your Million Dollar App right away!
Why: Coding is a must for entering the rapidly evolving digital market, and it can help you build your own App for free.
Where: codecademy.*com
Amazing stories have come out from the batches of students who sat down to learn coding through the website. One such guy, Tommy went from knowing nothing about code to building one of Time's '50 Best Websites' after learning with Codeacademy.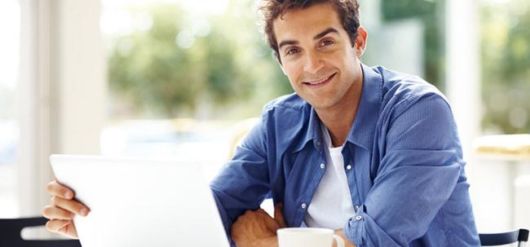 3. Webbed In The Web: Website Building
Do you want to build your own website? Well, fret no more! Catch all the programming action and show off your nerd factor here.
Why: Because when it comes to building websites, you can either make one on a pre-existing template or blogging service, or you could learn Ruby on Rails and probably change your life forever.
Where: iwanttolearnruby.*com
This idiomatic Ruby ebook written by Zed A. Shaw assumes absolutely no prior programming knowledge and will guide you carefully and slowly through the learning process.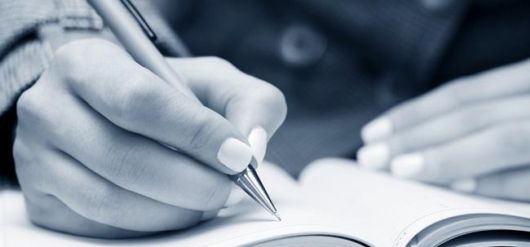 4. Vital Stat(istics): Statistics
Some of the hottest job titles that are attracting top talent across all industries have something to do with statistics, analytics and research. Data scientists and analysts are much sought after by the major consulting firms of the world. Statistics help companies arrive at educated decisions, and as a result, are very crucial for businesses these days. Build your critical and analytical thinking skills and make sense of all data by learning statistics from the following websites.
Why: According to the Wall Street Journal, the top three lucrative jobs are (1) Mathematician, (2) Actuary, and (3) Statistician. Everyone From the United Nations to Facebook needs a Statistician!
Where:
stattrek.*com
online.stanford.*edu
onlinestatbook.*com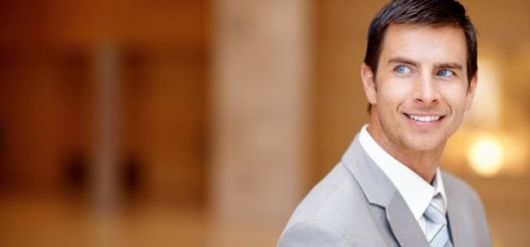 5. Psyched With Psychology: Psychology
Imagine how awesome it would be to study people – their behavior, thoughts, actions, interactions and reactions. Focusing on the complexities of human behavior and the factors that contribute to individual and group wellbeing, psychology students learn about the interventions and strategies that can be applied to help people lead happier, healthier and more productive lives.
Why: It is good for those wanting to get into marketing, human resources, counseling, etc.
Where:
coursera.*org
open2study.*com
coursera.*org
skilledup.*com
6. Mastering Math: Mathematics
Do you hate Maths? Well, now you can overcome your fear of Math with the plethora of mathematical supplements available online. When you change your mindset from fixed to growth, your learning potential increases substantially. Remember, that everyone can learn math well. There is no such thing as a "math person".
Why: Apart from competitive exams like GMAT, CAT and GRE, mathematical skills are required in professions like software developer, marketing analyst, financial manager, investment analyst, etc.
Where:
saylor.*org
khanacademy.*org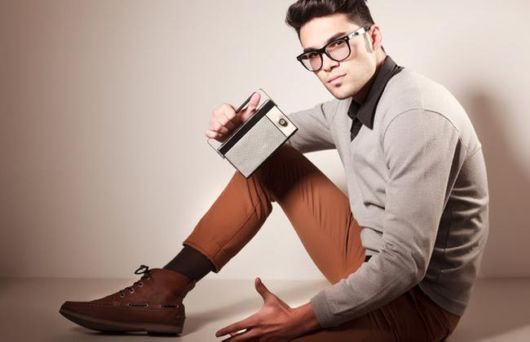 7. Unleash The Designer In You: Graphic Design
Learn essential graphic design software like Adobe Photoshop, Illustrator CS6, Dreamweaver CS6 while sitting in the comfort of your home. You can also learn to build HTML5 Apps through these websites.
Why: Don't just share great posters, make them! Satisfy the inner creative soul in you and start expressing yourself. Besides, you can land gigs at advertising agencies, media houses, etc. after knowing graphic design.
Where:
udemy.*com
lifehacker.*com
youtube.*com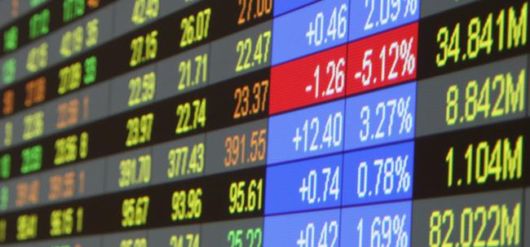 8. Investing In Stocks: Portfolio Planning
Be a Money Chimp by learning about the hottest stocks, money markets, mutual funds, et al. Know how the financial market works by diligently following the below website. And watch Wolf Of Wall Street for inspiration!
Why: Because the stock market isn't just about placing your bets, it is a detailed study of how the market functions. Apart from getting placed as a financial advisor, you can manage your own funds too!
Where: investopedia.*com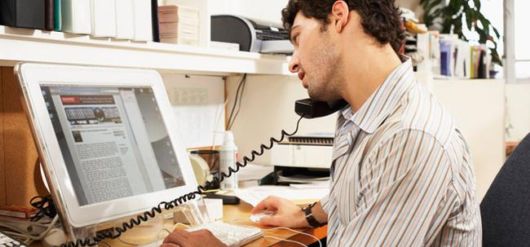 9. Online Advertising
The internet industry is evolving at a rapid pace. Multiply your growth opportunities by studying about the major digital platforms, including search, social, and mobile, in terms of each marketplace, the key players, and marketing opportunities, and applying that knowledge in a challenging role.
Why: Understanding the digital campaign planning process along with the process of implementing, tracking, and reporting on the success of online advertising campaigns can open doors to profiles like SEO Manager, Digital Strategy Manager, etc.
Where: open2study.*com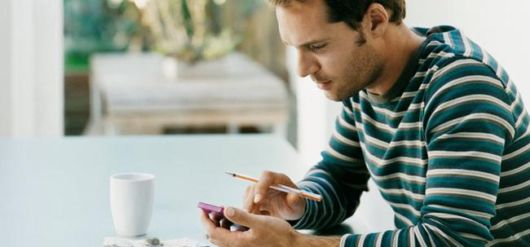 10. UX Design
User experience design is a combination of tools, methods, and frameworks that allow you to solve real problems and elevate a beautiful design into something truly functional, useful and enjoyable on the web.
Why: The UX design job market has grown over 70 per cent in the last year, and it's showing no signs of slowing down. Almost all companies that have a digital presence are hiring UX Designers to ensure the best user experience for their audience.
Where: open2study.*com