6. Use mustard to calm muscles
Athletes and the elderly tend to suffer often from tense and aching muscles. An effective way to relieve pain is by sprinkling mustard and Epsom salt (magnesium- sulfate salt) in a tub. Mustard enhances the therapeutic effects of Epsom salt, which will help relieve muscle pain.
7. Mustard to relieve tired feet
Usually, after a busy day of running around, we suffer from swollen and painful soles. For relief, make a calming solution in the following way: Mix 2 tablespoons of mustard with warm water in a pot or in a bowl, immerse your feet in the bowl for half an hour, and it should calm the pain and swelling.
8. Mustard treatment for painful knees
For people who suffer from chronic knee pain or seasonal pain, or during physical effort, it is recommended to perform a warm massage with a mixture of olive oil and mustard oil.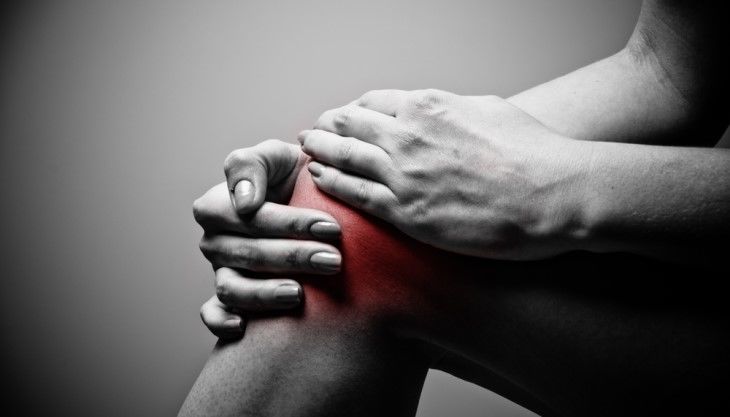 9. Mustard to treat back pain
Back pain often limits the movement of the body, but the long ordeal can be reduced with a hot mustard bath. This is good and effective for back pain, muscle aches, arthritis, and sprains. Fill the tub with warm water, add 220 mg of mustard, stir until they mix and then dip in the solution for 20 minutes. The pain will be reduced considerably.
10. Mustard to prevent the growth of weeds in your garden
According to scientists, the materials secreted by white mustard seeds can prevent the growth of weeds on the same ground. Plant a handful of mustard seeds near the plants, or sprinkle the seeds around the garden. The amount of weeds will be significantly reduced, so you can move them easily with bare hands. Please note before you plant: the seeds may harm other plants, so make sure to check first.