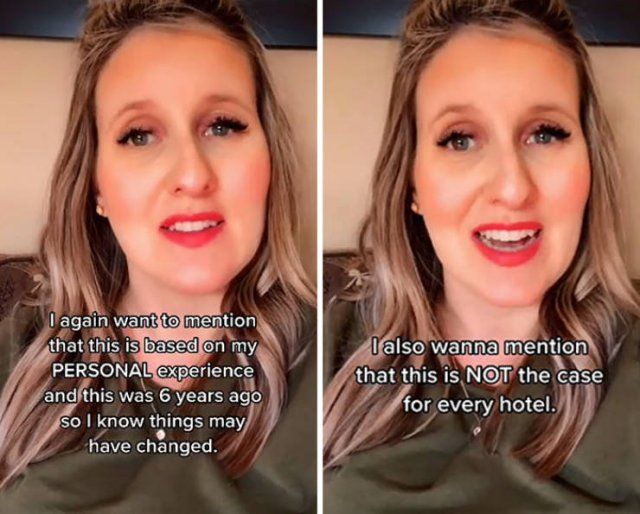 "We are legally not allowed to say your room number out loud, which is why we will usually write it on an envelope, pass it to you and tell you "this is your room number"."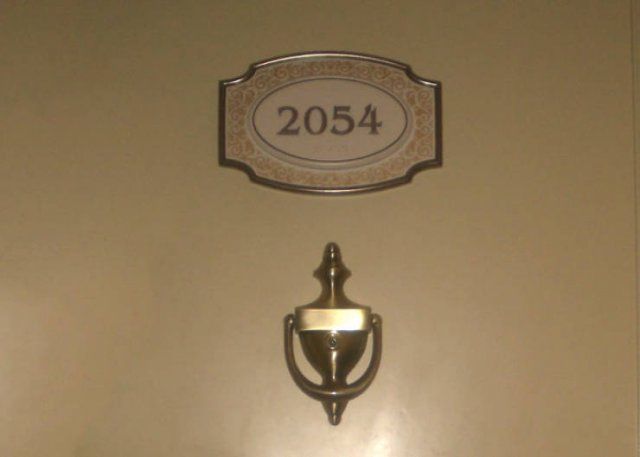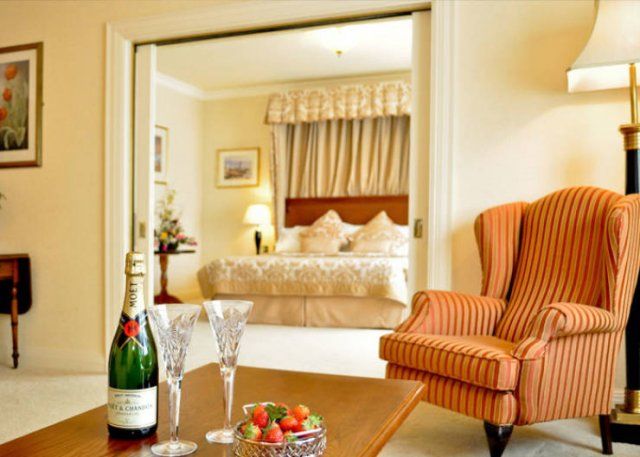 "If you are very nice and we like you, we can upgrade you to a better room or a suite at no extra cost, if there's any available.
Different hotel brands have different policies when it comes to upgrading their guests. The hotel I worked at didn't really care, as long as we had the availability we were allowed to.
I did have some guests who asked for free upgrades, if they were nice I'd give it to them, if they weren't I'd lie and tell them we didn't have any suites available."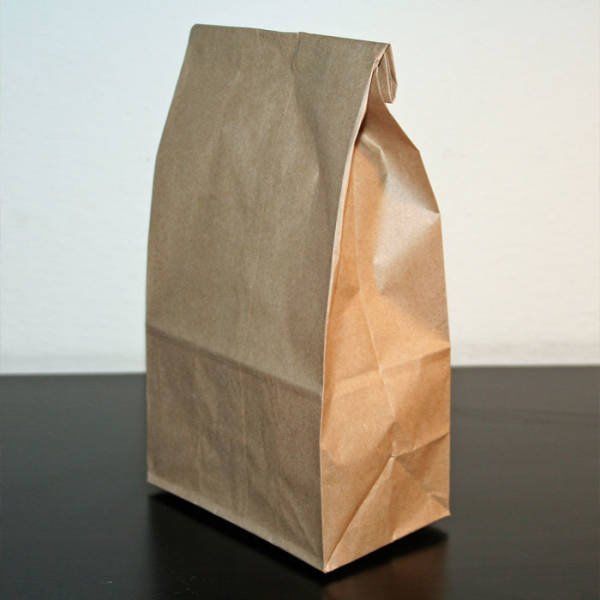 "If your breakfast is included in your stay but you're leaving before breakfast start time, you can always ask the staff if they can make a little "to-go" bag with a few items in it."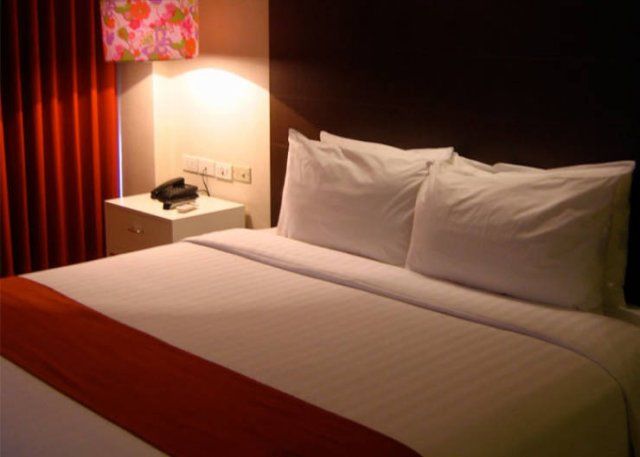 "Most hotels do not wash their duvets/comforters in between guests. They wash them maybe once a year which is really freaking gross.
So, the first thing you wanna do when you walk into your room – don't go lay down on your bed, take the duvet off!"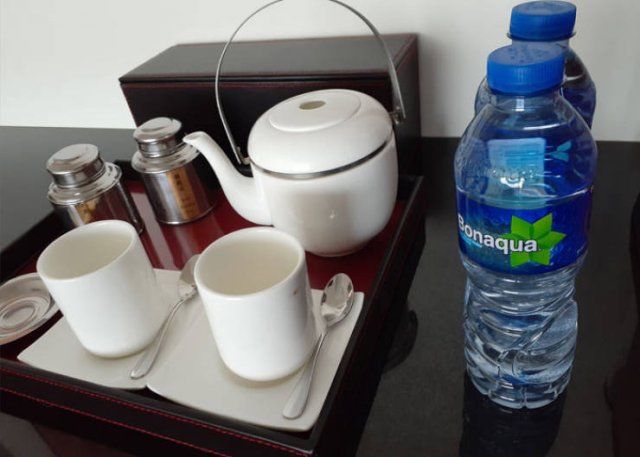 "Almost every standard room that you book comes with a water bottle and drinking glasses. I would not recommend drinking from those glasses as most of the time they're not changed in between guests as long as they look "clean"."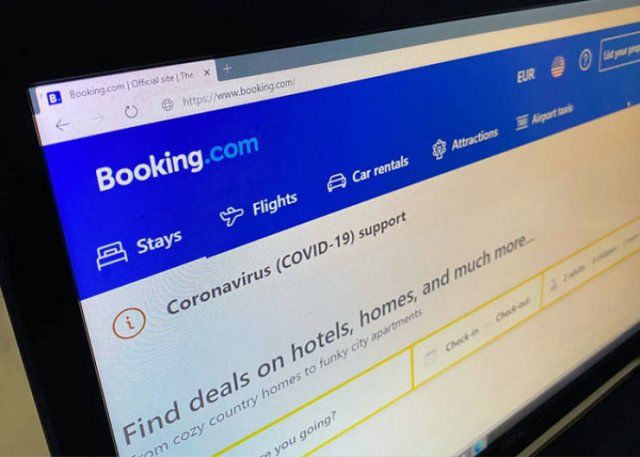 "We ALWAYS recommend booking through the hotel directly. If you book through a 3rd party, your room and room type are not actually guaranteed."'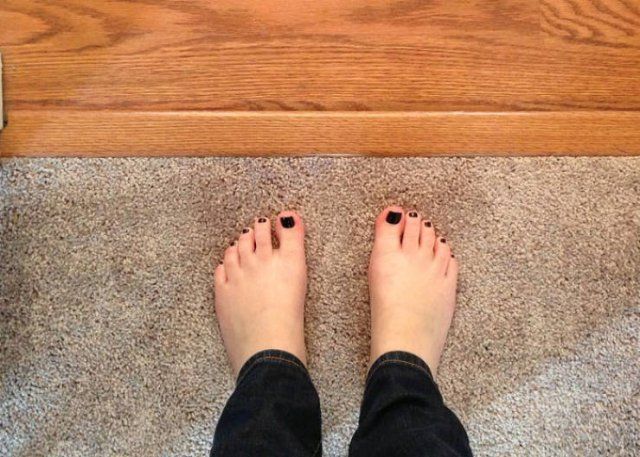 "Never EVER walk barefoot on the carpets. They are unbelievingly gross. They get vacuumed between guests but are rarely ever washed and deep cleaned."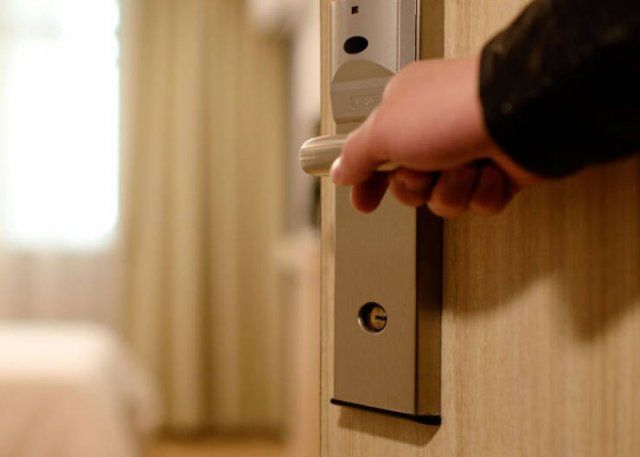 "There are a lot of shady things that happen in hotels. We once had an "escort company" rent out a room and bring men in. We had to call the cops, things got crazy."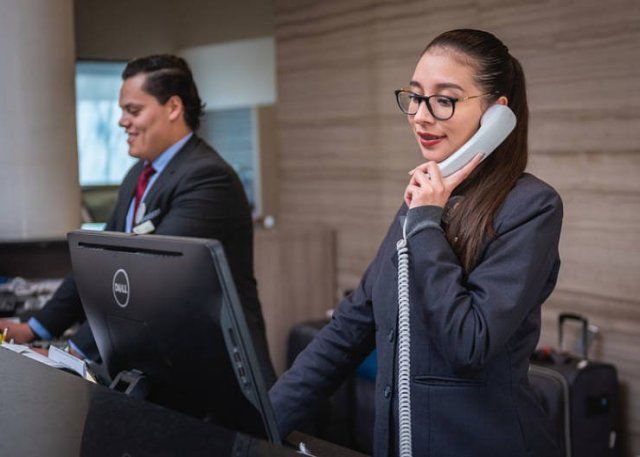 "Some hotels have a "100% satisfaction guarantee" policy, which means if you find even one little thing that you're not satisfied with, and bring it up to the manager, they might be able to compensate your entire stay."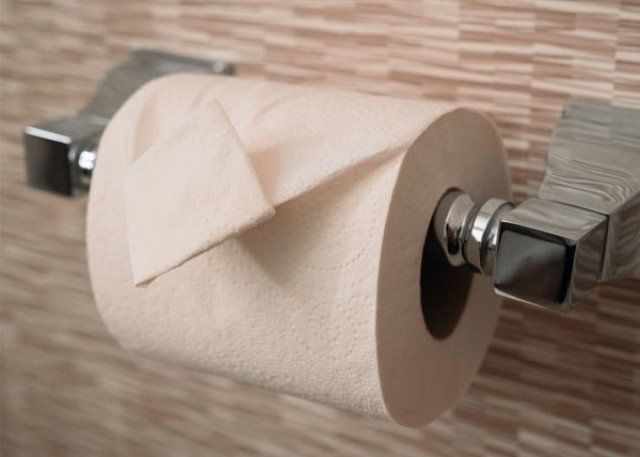 "They do not change the toilet paper rolls in between guests. If there's paper left on the roll, they'll leave it and fold the end to make it look pretty."