If you're planning an international trip anytime soon, you definitely don't want to get stopped by the airport authorities because of your luggage. Often with the excitement of beginning a new travel journey, we forget to check the things that might cause hindrance in our travel plans. Well, fret not. We are here with a list of 11 things that aren't allowed in International flights and you need to take note of them before you start packing.
1. Power Banks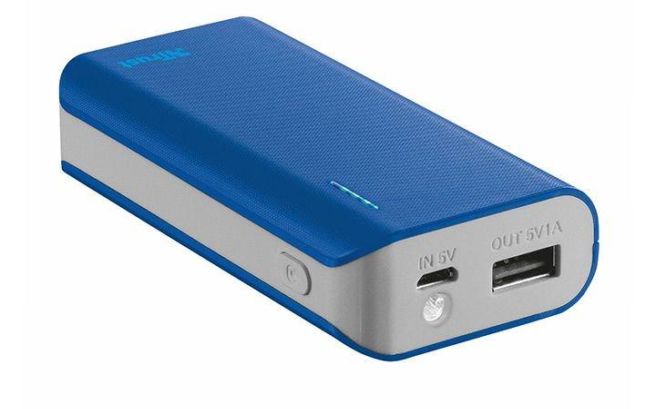 Power banks aren't allowed in the check-in luggage because they contain lithium cells and they have a tendency to combust. Though, you can carry around a power bank in your hand or even put it in your hand-baggage.
2. Tools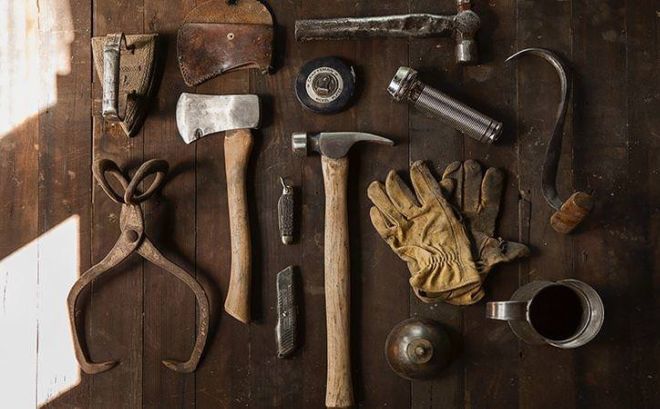 Any kind of mechanical tools aren't allowed on flights. They can be used to physically hurt or threaten people or even destroy the airport/airline's properties. Make sure you check that your bag doesn't have even a tiny screwdriver.
3. Scissors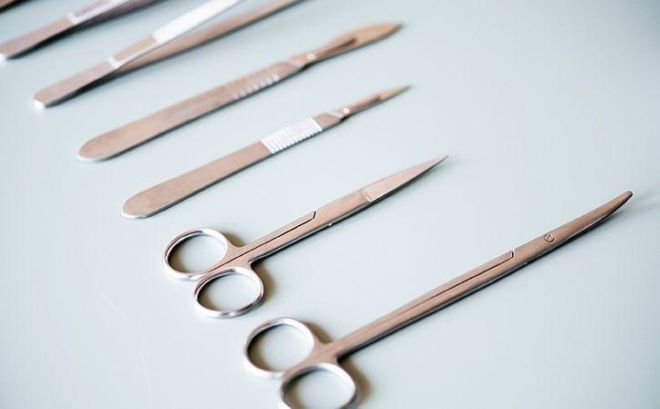 Scissors of any kind aren't allowed in flights. A lot of men keep folding scissors in their vanity bags and must take it out before travelling internationally.
4. Lighters
Lighters are banned from flights for obvious reasons. They can cause fire because of their combustial nature and so, you must not carry them with yourself. Another important thing to note here is that even matchsticks aren't allowed on flights.