7. Death by elephant was once a form of execution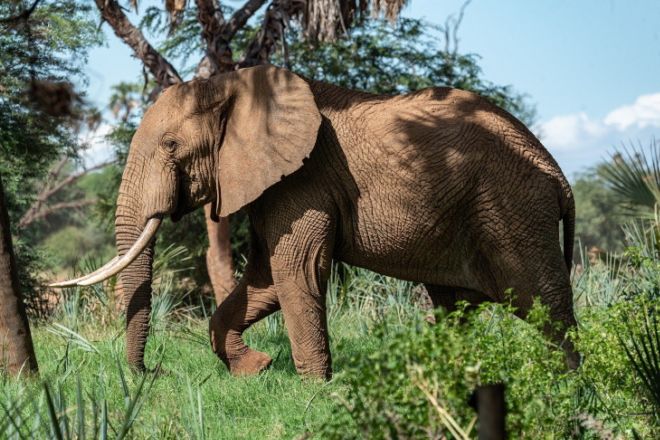 Execution by elephant used to be a method of capital punishment in many Asian countries in the past. In India, elephants were used to publicly torture, crush, and dismember convicted criminals. Compared to this, beheadings seem kind of merciful, don't they?
8. A popular 17th-century sport was called "fox tossing"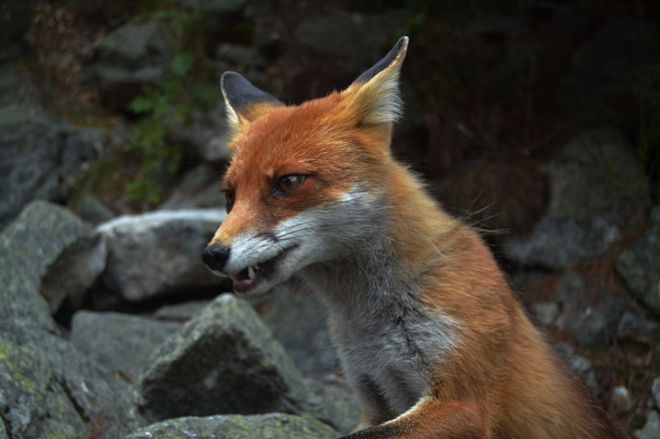 Fox tossing was a competitive sport widespread in certain countries in Europe in the 17th and 18th centuries, and it is pretty much what it sounds like, unfortunately. The blood game involved throwing alive animals, usually foxes, into the air. And some say video games are bad…
9. Female gladiators existed, too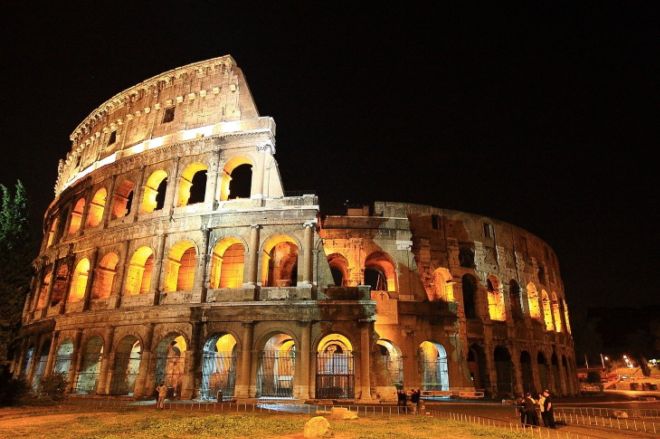 A female gladiator was called a gladiatrix, and much like their male counterparts, gladiatrices fought animals or each other as a means of public entertainment during festivities in Ancient Rome. Unfortunately, scientists know very little about gladiatrices other than the fact that they existed.
10. Some Ancient Greek temples had disability ramps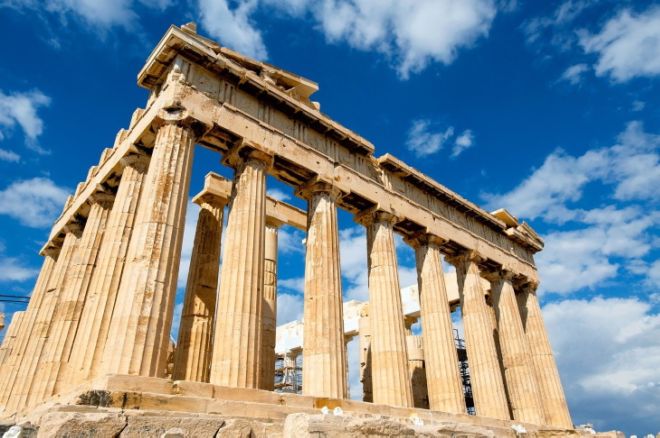 The ancient Greeks were progressive in many ways, and recently, scientists discovered that some of their temples, especially healing sanctuaries, were purposefully built with ramps for the disabled so that everyone could access the sacred sites.
11. Every British tank produce after WWII has a tea-making station on-board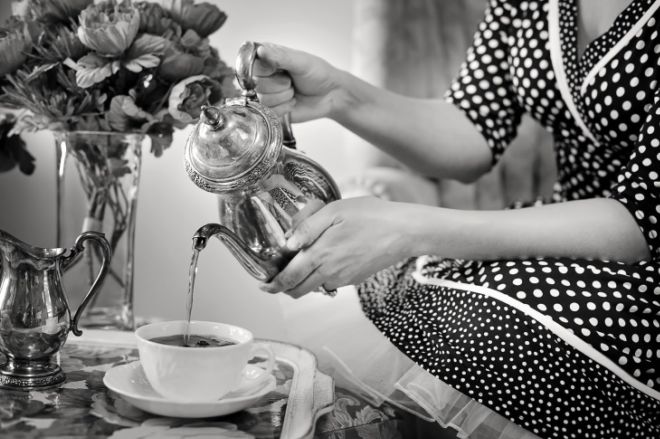 This sounds like a bad joke playing on the fact that the British love tea, except it's not a joke at all. Since 1947, all British tanks were equipped with a so-called boiling vessel (BV), which is a simple electric device that heats water. The need for a tea-brewing machine had become apparent after WWII research established that 37% of the regiment casualties were while soldiers were outside of their tanks (in search of a strong afternoon brew, too, we suppose).
12. A replica of Paris was built during WWI to fool enemy planes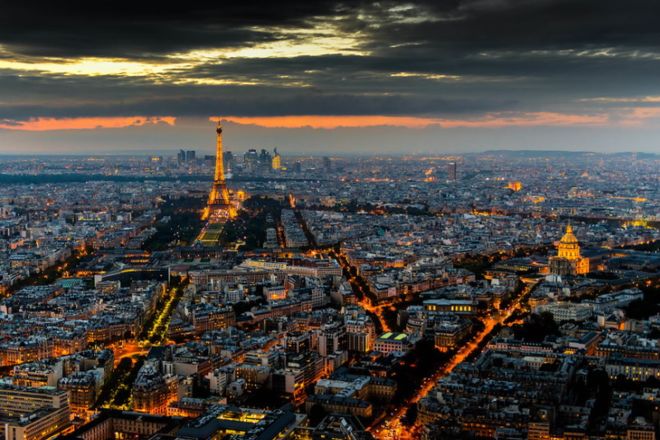 How do you protect an entire city from getting bombed? The French had a great idea during WWI – they decided to build a replica of Paris not far from the city to fool German bomber planes. The ambitious project had never been finished, though, and any construction at Villepinte that did occur was dismantled after the war.