Lets us Discover the interesting things about this blue sky country – Mongolia!
1. The most sparse population in the world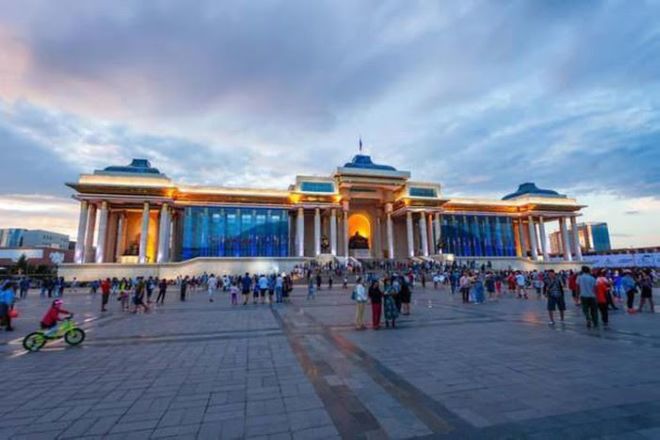 With a total area of 1,564,116 km2, Mongolia is smaller than the US state of Alaska. With a density of 4 people per 1 square mile, Mongolia is currently the country with the least population density in the world.
2. The capital Ulaanbaatar – the coldest place in the world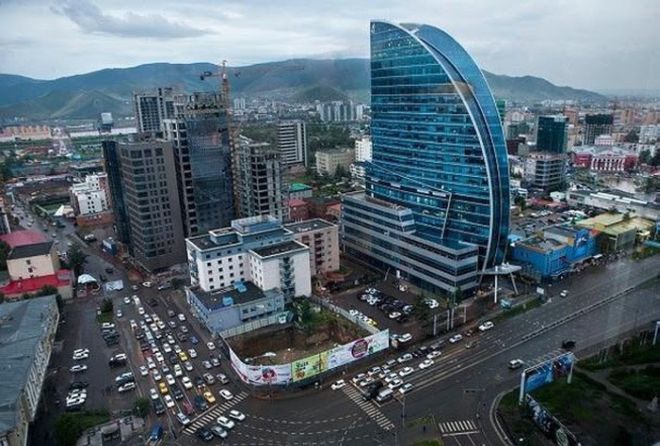 The capital Ulaanbaatar (Ulan Bator), located on the banks of the Tuul River, is the largest city in Mongolia and the coldest city in the world. Before becoming Ulaanbaatar, this city was known as Urga.
3. Cultural tradition of horse riding, archery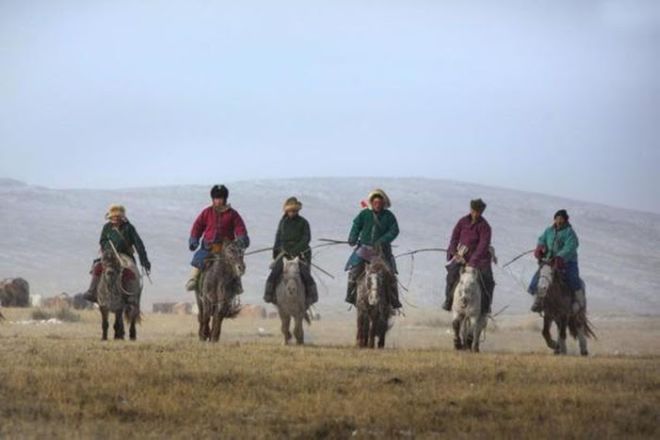 In Mongolia, people still maintain a culture of horse riding, archery and eagle control – also known as the "sky leader" in Mongolia. Children living in the prairies around the age of 14-15 will be taught by older men in the family how to control horses and practice archery.
4. Nomadic life since ancient times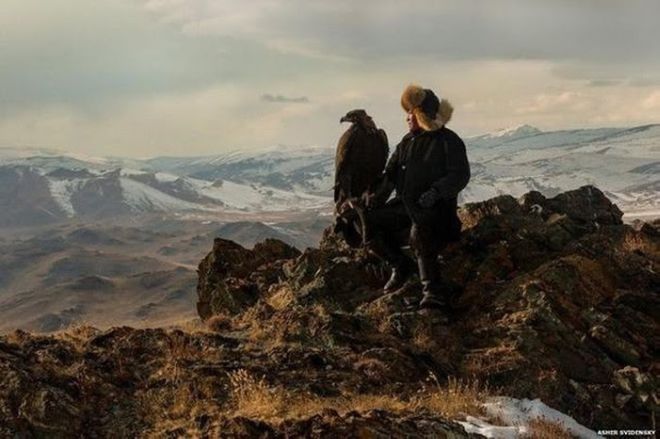 Mongolia is currently separated into two regions, a modern city rising on the east coast of the country is Ulaanbaatar and a large nomadic region in the southwest. These vast meadows have been inhabited by nomads from ancient times to the present and also where they graze and graze.
5. Gobi Desert – the heart of the country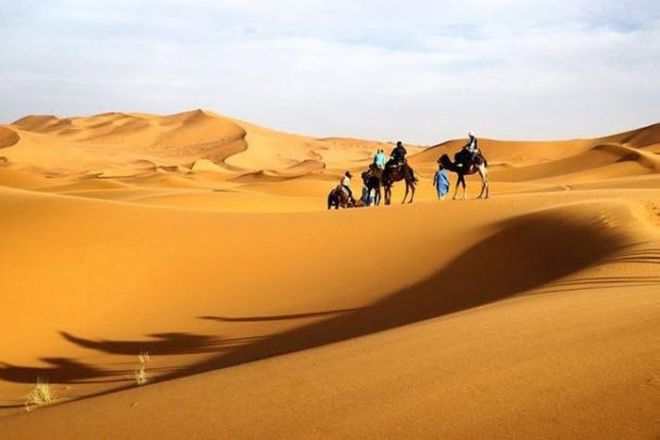 Gobi Desert – the "heart" of Mongolia. A vast sky was opened right before the eyes with color changes under the sun here. Because of the intertwining of the plains, Gobi is divided into many small areas, visitors do not need to worry about being lost in the "desert sea" full of dangers.
6. The festival dates back to ancient times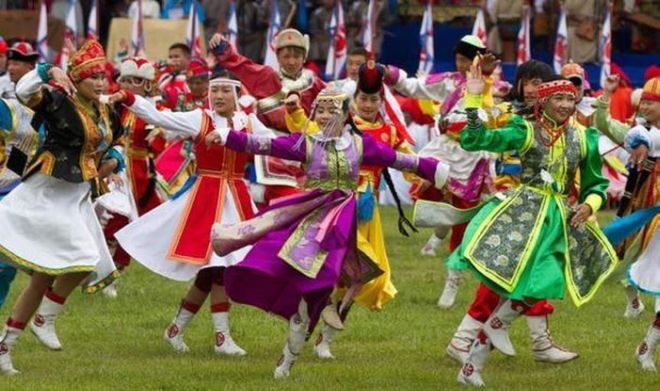 The traditional Mongolian festival dates back to Genghis Khan and is maintained to this day. The festival includes many interesting games such as wrestling, horse riding, archery … Also do not forget to enjoy Arkhi wine (also known as Vodka Shimiin Arkhi), a wine made from fermented Tibetan cow's milk.