7. Genghis Khan Memorial Area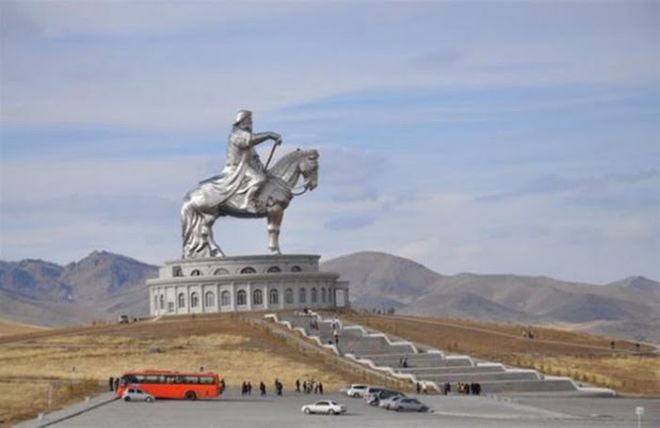 Genghis Khan Memorial Complex is located on a steppe about 54 km east of the capital Ulaanbaatar, with the highlight of the statue of the great Mongolian emperor statue fighting on horseback.
8. Gandan Khiid Monastery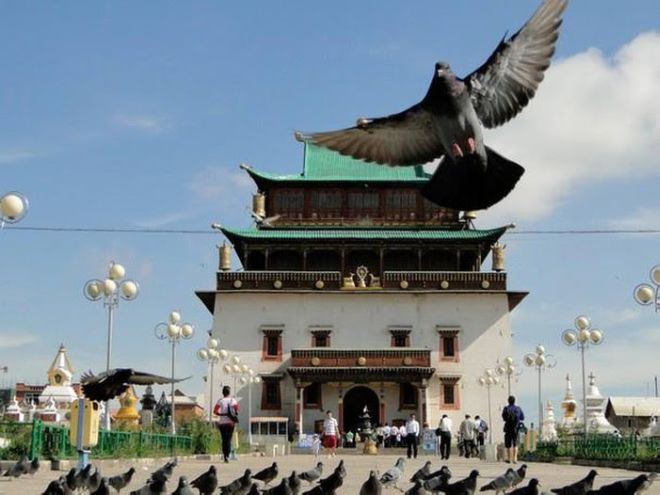 Gandan Khiid Monastery is one of the largest monasteries in Mongolia, built in 1835. Inside the monastery is a 26-meter high statue of Magjid Janraisig (Avalokiteshvara), gilded, and gilded. jewelry, is a replica of a statue destroyed in 1920. This statue is the contribution of the Mongolian people meaning Buddhism revived.
9. Number of animals is greater than population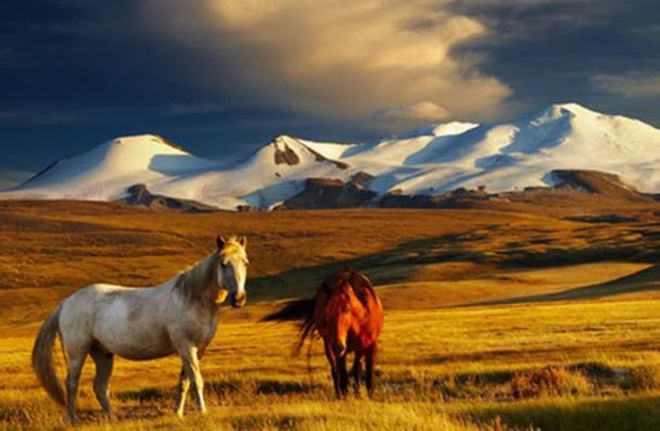 In Mongolia, the number of some animals is more than the population. Specifically, the horse is 13 times larger than the number of people living in this country and the sheep is 35 times larger than the number of people.
10. The land of the blue sky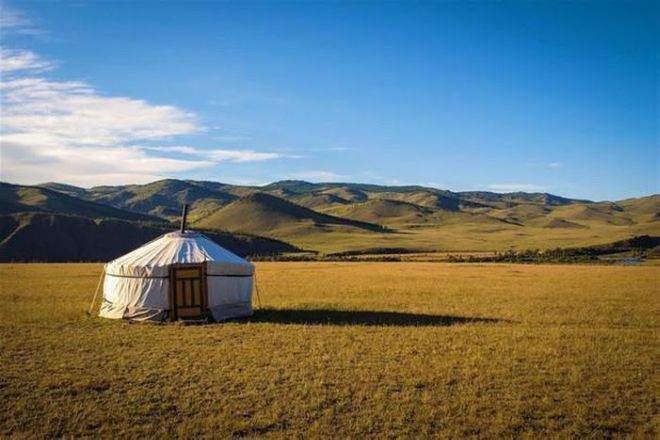 Mongolia is also known as the "land of the blue sky" because one year there are more than 260 sunny days. Prominent among the immense green grasslands are the mobile homes of the Mongolian nomads scattered in that vast landscape.
11. A paradise of meat, sheep and goat milk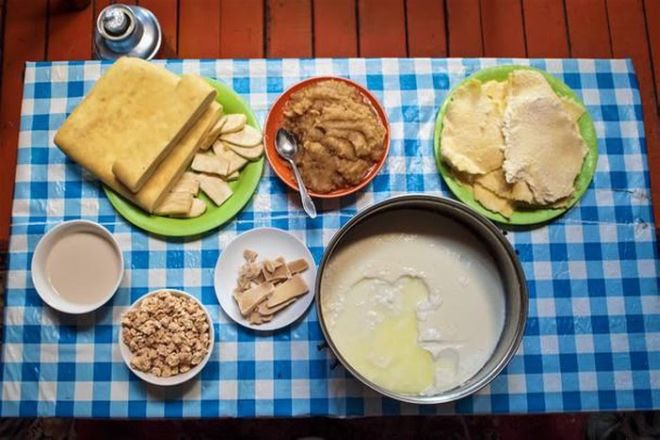 Mongolia is a paradise of dishes made from lamb, goat meat. Products made from sheep milk, goat milk such as hot milk, clotted cream, orom … are very delicious and attractive. In Ulaanbaatar, you can eat everything from Asia to fast food …. But outside the capital, the main food of the Mongols is meat and milk from two species: Sheep and goats!
12. The Silk Road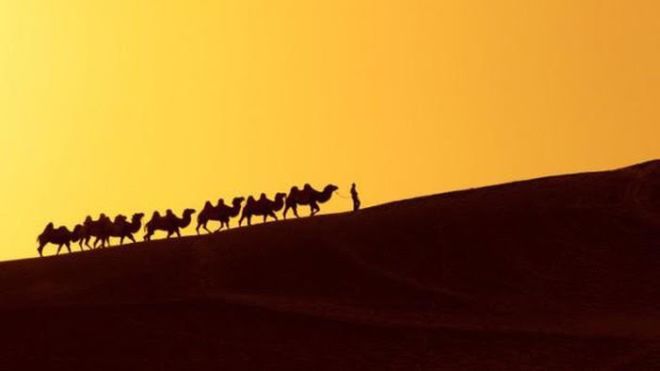 Mongolians have earned a huge income from this legendary road, most of which goes directly into their pocket. Genghis Khan not only used this route to trade to Europe but also used it to conquer the world. During the rule of this important route, Mongolia had appropriate policies to maintain and stimulate trade development between the two continents of Eurasia.