8. The universe is very quiet. Because the universe is a vacuum, sound cannot travel in space. Therefore, in the space, even if you shout to the fullest, you cannot hear your sound.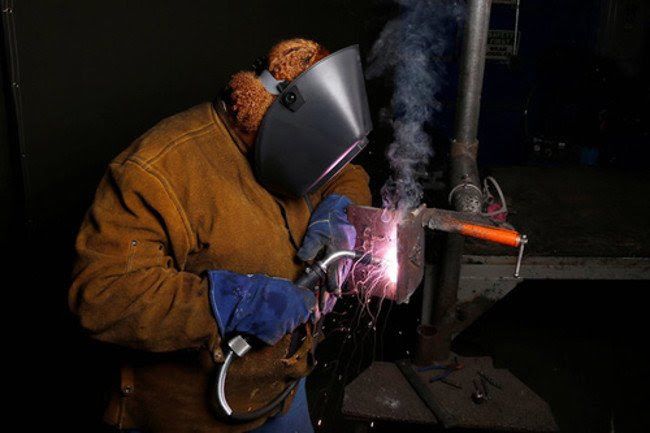 9. If you attach two pieces of the same metal stick together in space, they will stick together forever. This cannot happen on Earth because the atmosphere has created an oxidized layer of metal that covers the pieces of metal.
10. One year in Venus is 224 Earth days, but one day on this planet is 243 Earth days long. Therefore, a day on Venus is longer than its one year.. In addition, Venus is also the only planet in the solar system to orbit itself in the opposite direction.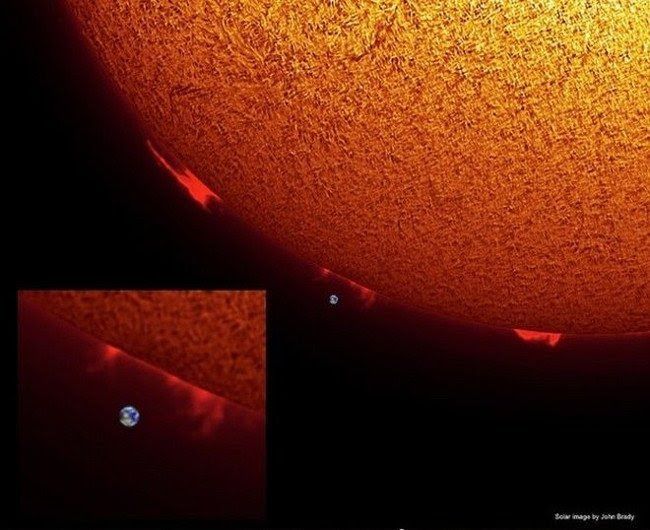 11. The Sun accounts for 99.86% of the total mass of the Solar System. It is so big that it could hold 1.3 million Earths inside. The mass of the Sun is 330,000 times the mass of the Earth.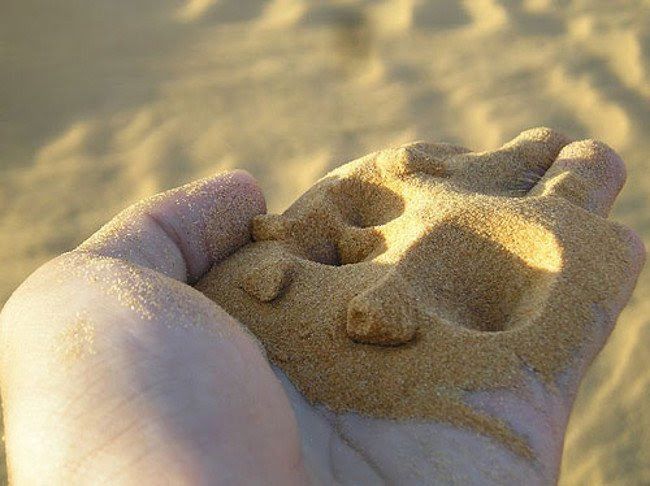 12. There are about 3 powers of 23 stars in the universe, that is, number 3 with 23 "0" behind. There are more stars in the universe than the number of grains of sand on Earth. But the naked eye we can only see about 5000 stars in the night sky (optimal viewing conditions).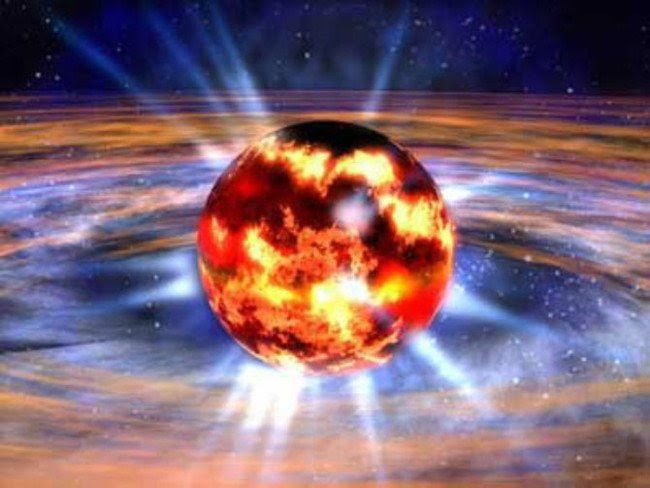 13. When a giant star explodes, its core becomes a neutron star. The neutron star is very dense matter, just a small spoon of its material heavier than Mount Everest. A typical neutron star has a mass of 1.35 to 2.1 times the mass of the Sun. The explosion causes the neutron star to spin around the axis at a rate of up to 600 revs per second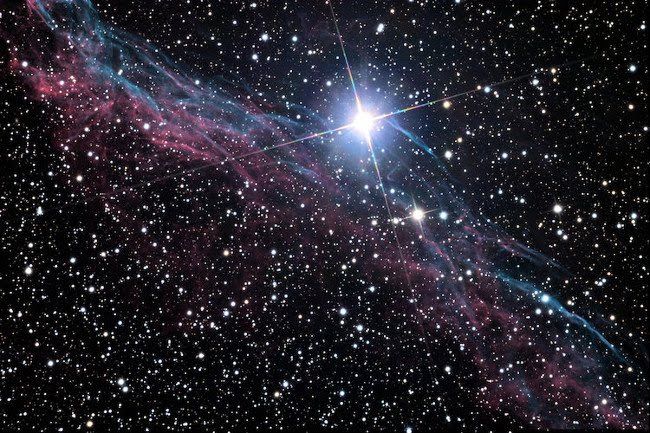 14. Normal objects that can be observed like stars and planets make up only 5% of the mass of the universe. The remaining 95% is made up of dark energy (68%) and dark matter (27%). That means up to 95% of the universe we don't yet know.