8. Cuisine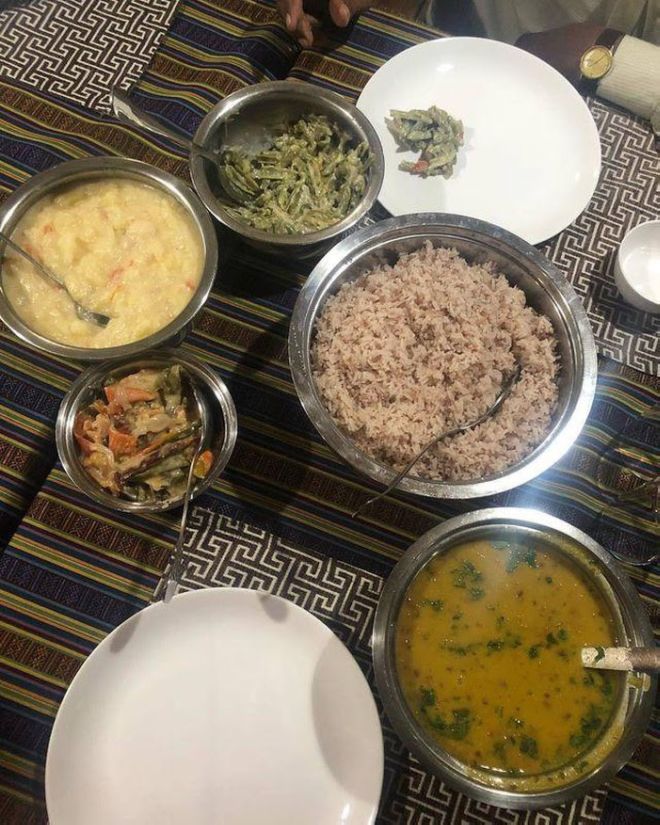 Most people in Bhutan are Buddhists, so vegetarians are very popular. The main food is rice, but Bhutan's rice is red rice, eaten quite hard with a special flavor because it is often difficult to grow in a country of the same height as Bhutan.
People also like to drink tea. They usually drink black and green tea with a pinch of salt, pepper and a small spoonful of butter.
9. Challenging tourism background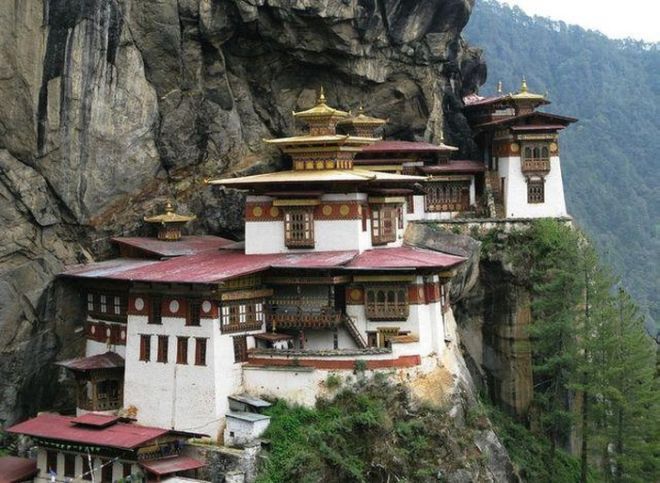 Although the king is open to tourism, visitors are not allowed to travel anywhere in this country. Only a single company is granted a visa for visitors. And you need to pay in advance such as air tickets, hotels, guide and tour fees, visa fees, insurance, …) to get a visa. Bhutan also permits only one airline to operate flights to and from the country. Hotel accommodation rates (both affordable and premium) are decided by the government.
10. Tradition of inheritance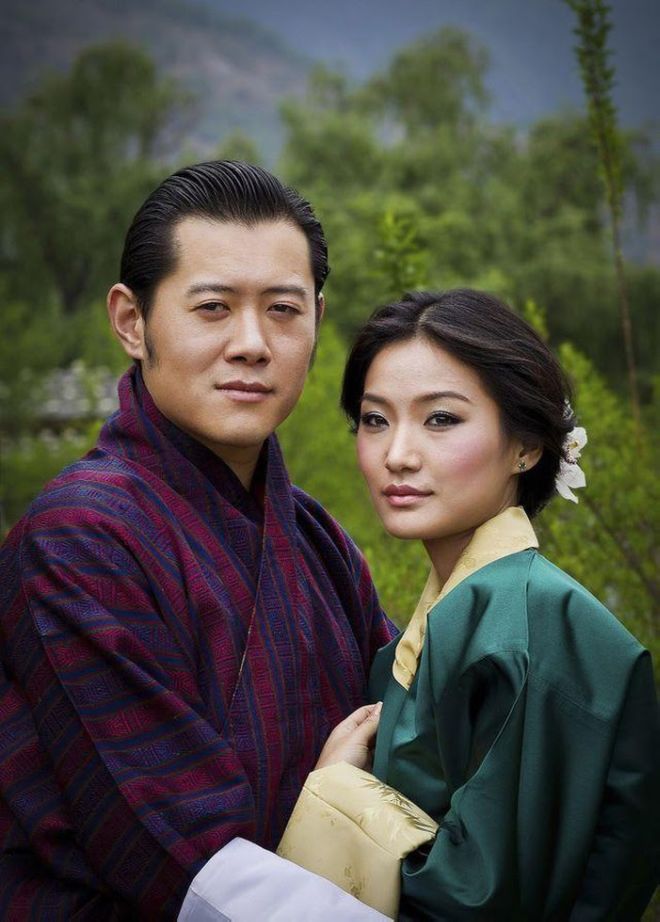 Women are highly respected in Bhutan. All property and furniture, such as houses, livestock and land, are for older girls, not boys.
11. Ecology is the most important thing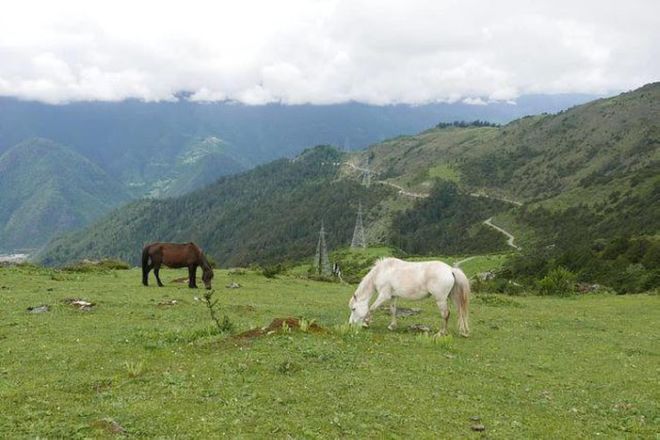 Today, the whole world is preoccupied with environmentally friendly products. In Bhutan, the law prohibits the import and use of chemical products, so the agricultural products here are completely grown by natural methods.
12. The marriage tradition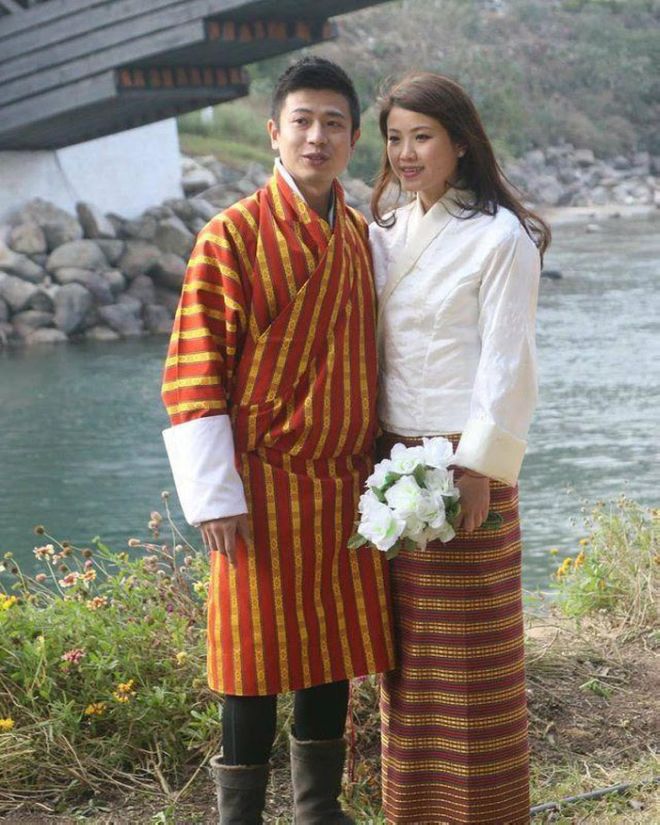 In Bhutan, marriage to foreigners is prohibited to preserve the uniqueness and isolation of the country from the rest of the world.
During a wedding ceremony, the monks chant a mantra to help newlyweds build a strong spiritual connection. Next to it is the Changphoed ritual, which is to offer beer to the gods. The remaining beer will be invited by the bride and groom.
After all the necessary rituals are performed, the new couple officially becomes husband and wife. The man will live at the woman's house until he earns enough money to move into a new house.
13. Traffic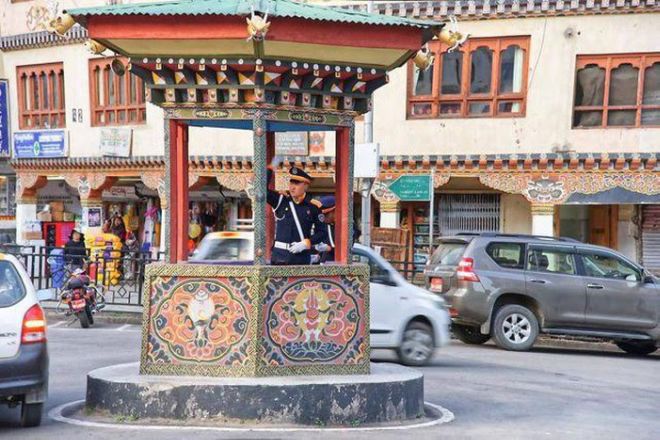 There is no traffic light in Bhutan. Police controlled traffic manually.
14. Decorate house by hand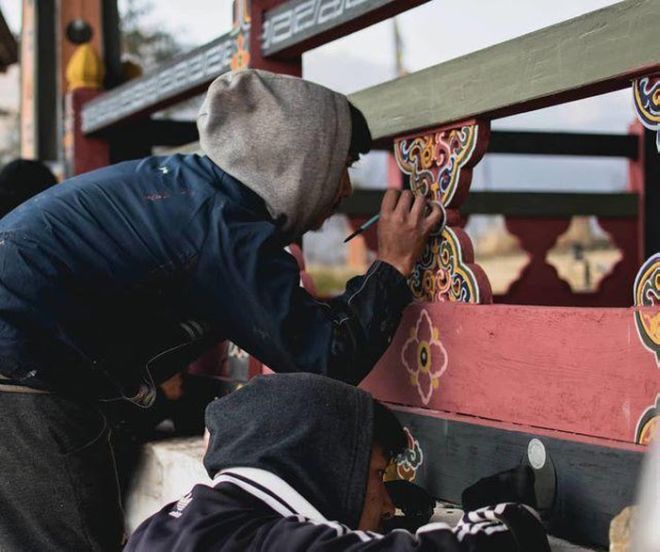 Bhutanese like to decorate their homes. They painted birds, animals and various patterns on the wall.
A fairly small traditional house with 3 floors. The ground floor is the space for raising animals, the living space is located on the second and third floors used to store hay.