College is a place for learning, but it's also a place where many people fall in love for the first time. Of course, when it comes to subjective measures of love and romance, the college wants to be the best in that as well. We deem these 25 spots, and the college traditions surrounding them, to be the most romantic on American college campuses.
25. Crim Dell Bridge, Williamsburg, VA, College of William & Mary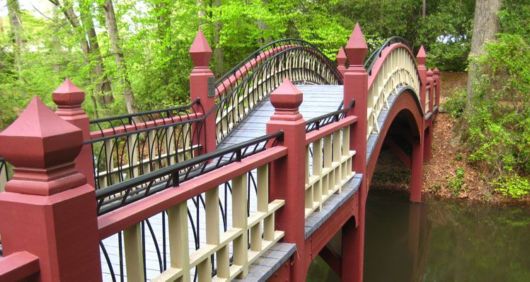 Do you want your kiss to last forever? It is believed that if a couple crosses the Crim Dell Bridge together, and follow with a kiss, then their love will bind them to each other forever. If for some reason the couple eventually breaks up, it's important that they stay on good terms long enough for the lady to push her lover over the railing of the bridge; otherwise she will be cursed with a long life of solitude. Grim, isn't it?
24. Singing Valentines, Des Moines, IA, Drake University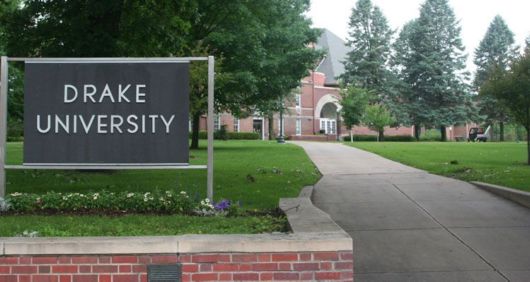 Send a song and flowers to your Valentine. A perfect gift for those who are not endowed with the talent of singing, but wish to invoke music to bring out the love and passion they have for their better half. At Drake University, the university's choir is on hand to perform just such a service. Your significant other is sure to appreciate this grand gesture.