21. Kissing Rock, Kenosha, WI, Carthage College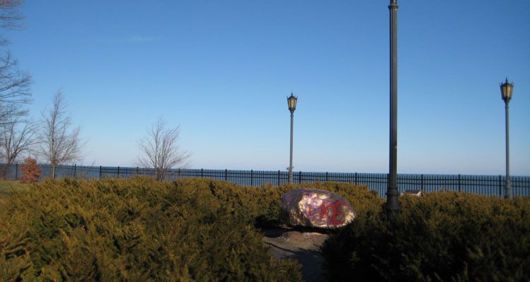 The Kissing Rock has been a key part of Carthage University's tradition. It was pulled from a field way back in 1913, and has since been a popular destination, as folklore states that a woman is supposed to kiss any man found occupying the space around this magical stone. The stone, covered in paint and graffiti and weighing 5000 pounds, isn't going anywhere anytime soon, which its visitors hope is a metaphor for the resilience of their love.
20. Sweetheart Circle, Statesboro, GA, Georgia Southern University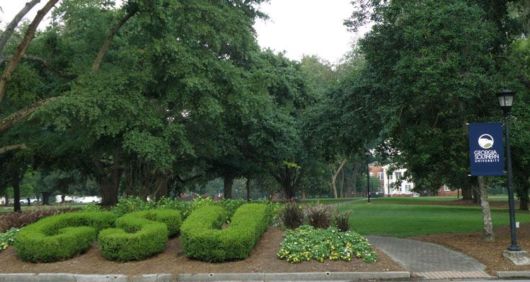 The heart circle of magical love. Located at the front of the GSU campus is a rolling lawn of picturesque live oaks and pecan trees. In 1906, this was the only place where men and women were allowed to interact. It has become a monumental place for the students and the alumni of the Georgia Southern University since many of them have proposed and even held wedding ceremonies on this ground. It's also rumored that if a couple goes around the circle three times, then they are destined to be married.