15. Botany Pond, Chicago, IL, University of Chicago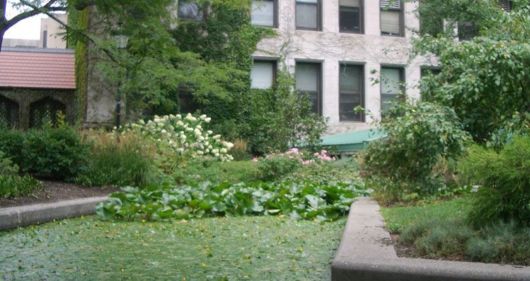 The Botany pond has been in existence in the quad of the University of Chicago since 1902. The pond had a wide variety of animal and plant diversity, but nowadays is mostly koi and a smaller variety of plants. Still, it is a refreshing biological oasis within the major metropolitan area . There is a legend claiming that if a couple kisses on the bridge that spans the pond, they will end up marrying each other.
14. Kissing under Engineering Arch, Ann Arbor, MI, University of Michigan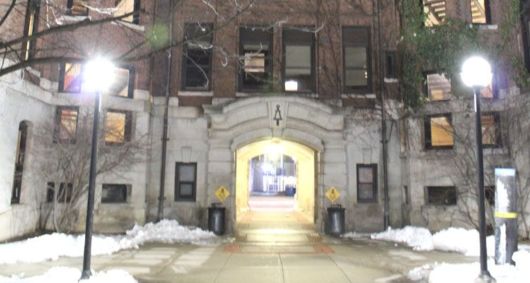 While engineering and love aren't typically associated with each other, Ann Arbor breaks the mold. According to legend, any couple who kisses under the engineering arch right at the stroke of midnight, are bound to tie the knot. It's a less practice tradition in modern times, but alumni of the University of Michigan still visit the spot during their wedding processions.