13. Widener Library Stack Smooching, Cambridge, MA, Harvard University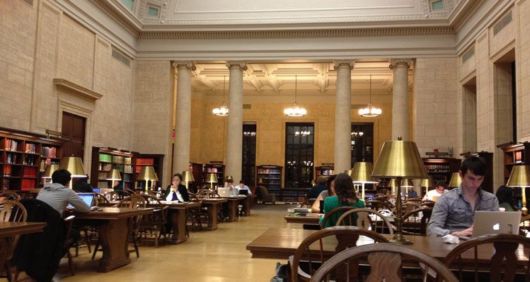 As part of the college ritual of taking your sweetheart somewhere less conspicuous for a secret rendezvous, be it kissing, making out, or something more, the school's Widener Library is the perfect spot. It's actually thought to be a rite of passage for undergraduate students. Though few students have managed to pull this one off to success, there are dark and hardly used sections of the library that could serve as the perfect romantic spot to go with your significant other if you are a Harvard student provided the books do not bother you and you are unmoved by the danger of being caught.
12. Full Moon on the Quad, Stanford, CA, Stanford University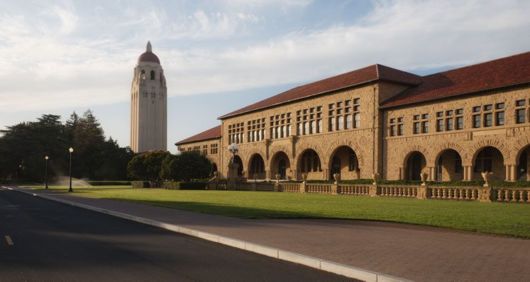 This tradition is believed to have begun way back in the 1800s, when senior men would present freshmen women with a red rose and give them a peck on the cheek. The tradition disappeared for a long time before it was resurrected in 1980 and since then has turned into a less formal ritual where alcohol is often involved. If you are lonely and not a werewolf, then join this full moon tradition and have a great time.