15. Why it's Worth it to be Nice
Being polite to your flight attendant is definitely an appreciated behavior. Think, how would you feel if you were running from flight to flight without many naps and had to ensure the safety and comfort of hundreds of passengers every day.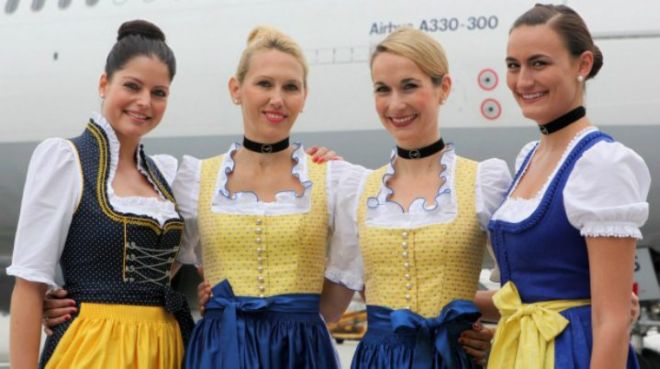 Wonders List
Making a good impression on a flight attendant can make an impact when it comes to getting in the running for a better seat. That being said, rude or unruly behavior could land you a spot smack dab in the middle of a bunch of babies and children. Hint: these little people cry…A LOT!