30. How Clean Are In-Flight Blankets and Pillows?
Maybe they're not as bad as the tray tables – which have been found to be the dirtiest part of planes – but those courtesy blankets, pillows and even headphones aren't really very fresh. Although they are repackaged with plastic wrap, airplane amenities aren't usually new.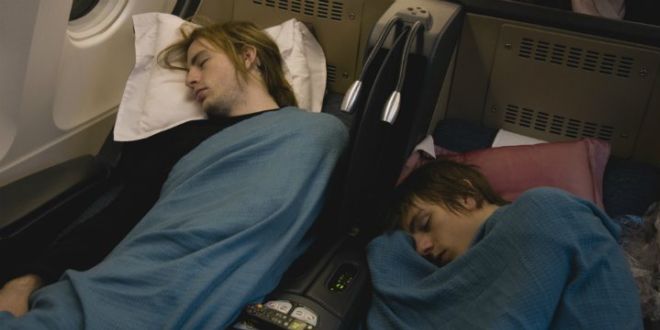 Huffington Post
For the most part, they don't even get washed. In coach class, you're more likely to find fresh blankets on early morning flights. But, they generally just get stuffed back in the bins and folded between flights before they're passed on to the next passengers.