37. Does a Cheaper Ticket Mean a Less Safe Flight?
If you've ever wondered whether flying on a budget airline or purchasing discount tickets inevitably means you taking a gamble on safety, there's no need to fret. There are a lot of elements considered in the complex system of ticket pricing.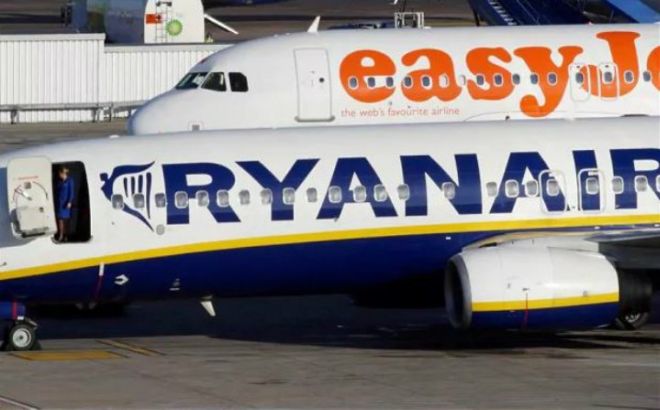 The Telegraph
Airlines can customize certain aspects such as leg room amenities, seat selection and baggage fees to cut corners in ticket costs. However, they can't compromise safety constraints. In fact, given the newness of many budget airline fleets, those aircraft could be safer.