40. When is the Best Time to Fly?
Flight crews are the ultimate frequent fliers. Therefore, it's no surprise that they have some tips on choosing the best time of day to fly. We'll give you the bad news first: you'll have to set your alarm clock early. Good news: you'll be more likely to avoid inclement weather.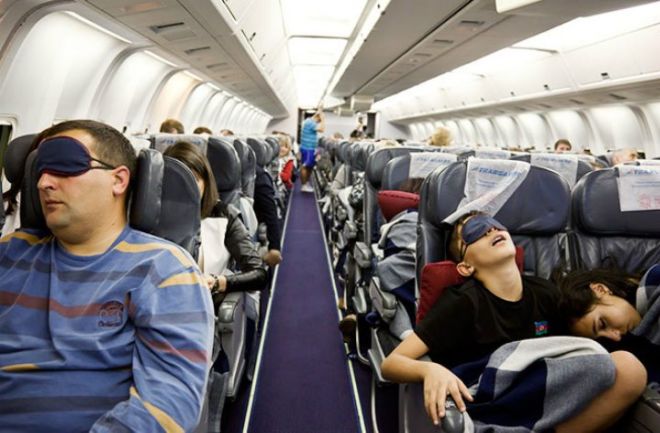 Wonderful Engineering
Although nothing is guaranteed, insiders say there is less of a likelihood of turbulence on morning flights as air is less bumpy earlier in the day. Those AM journeys are also less likely to run into thunderstorms. Don't worry, you can always nap during the smooth ride.