5. What's Up with the 'Mile-High Club?'
Given what we now know about the state of airplane bathrooms, we think the fabled "Mile-High Club" might not be as sexy as it's cracked out to seem. While it's not completely unheard of, it's certainly no easy task to pull off with attentive flight attendants always on the watch.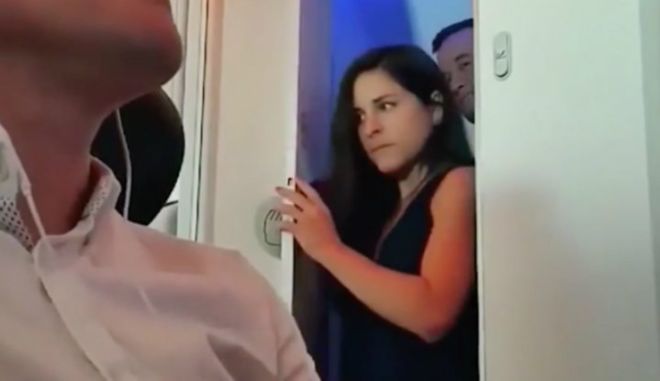 YouTube
While it's not entirely illegal (or comfortable/sanitary), getting caught in the act can have a range of repercussions related to charges of indecent exposure or interfering with the flight crew. Here's another little secret too: lavatory doors can be unlocked from the outside (for safety purposes).