33. North Carolina State University
This is stereotypically expected, since NCSU is recognized as an engineering school, which tends to attract more males than females. However, with programs like Women in Science and Engineering (WISE), the female population is on the rise, and the boy-to-girl ratio is evening out.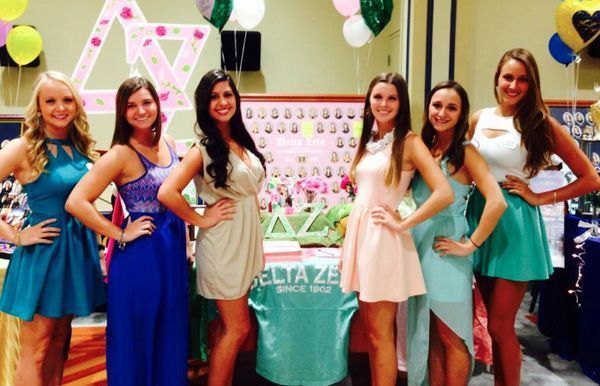 North Carolina State suffers in comparison to its rival in Chapel Hill, but it shouldn't because the girls here are top notch. North Carolina must be a great place to go to school pretty much no matter what college you choose to attend.