29. University of Utah
Everyone knows it I think, Mormon girls are generally pretty. But I'm guessing you get a slightly less crazy student body at Utah than you do at BYU, which is why we went with the Utes for our list.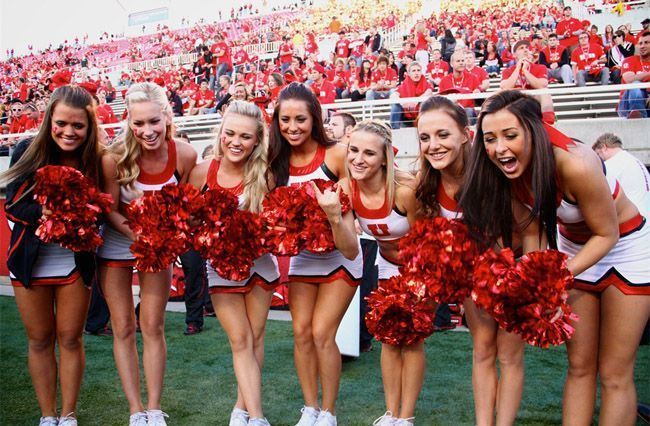 There are a lot of married students at the U. However, this should not discourage you from trying to find love on campus. It's a big school and that equates to many single people, kind of the strength-in-numbers approach.