26. UNLV – University of Nevada – Las Vegas
You know that girls attending college in Sin City are going to be pretty. Common sense would suggest the gorgeous student population is probably higher at UNLV than any other college in the country.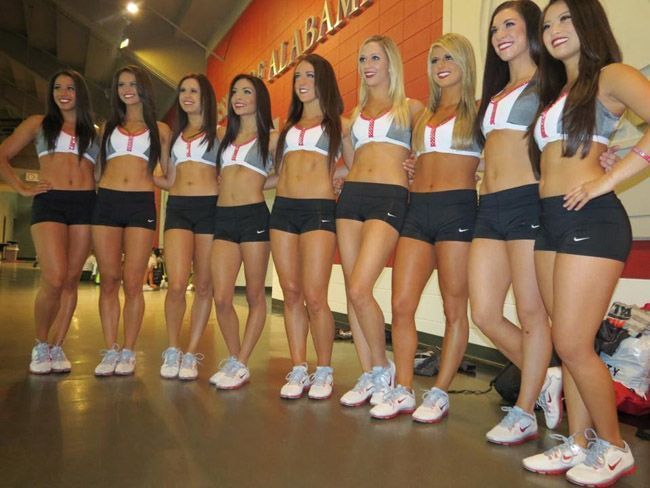 Beyond the cookie cutter looks, the artsy girls, geeks, punk rockers, and Asian fashionistas are eye candy as well. Just keep in mind, though, that not everyone is looking for love.