43. TCU
Which to believe, the "Christian" or the mascot which might as well be called a toad? Either way, there's nothing wrong with a nice girl going through her fun college phase, and there are plenty of pretty girls at TCU doing just that.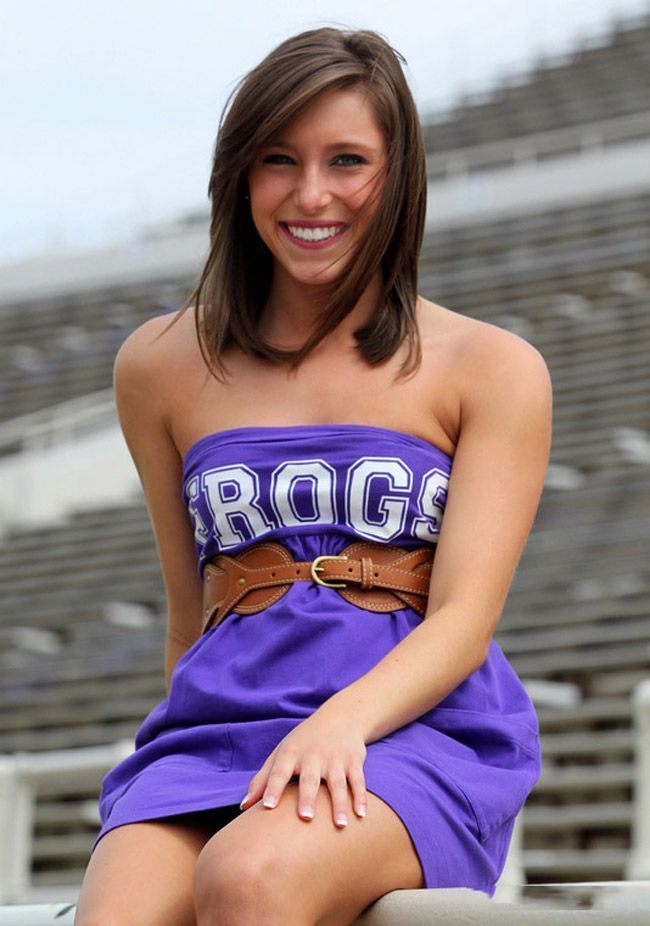 The Basketball Team of Texas Christian University is for some strange known as 'The Frogs'. Why would someone name these Princesses Frogs?
42. Indiana University
Everyone loves the corn fed midwestern girls, including Newsweek who recently named Indiana University "the prettiest big state school in the nation".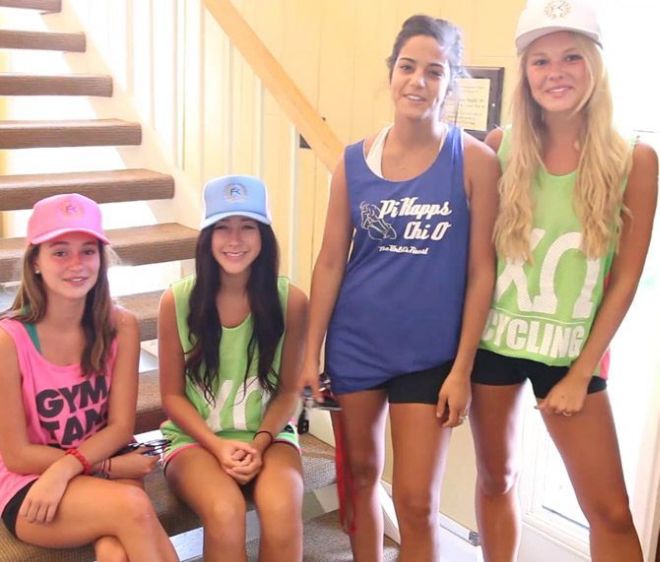 I'm not sure they were talking about the same thing we're discussing here, but it works. We have to be open-minded about the good we read and how we comprehend it.