23. Kentucky University
Kentucky girls are some of the sweetest you'll ever find, and if you're a basketball fan then these girls are right up your alley because they are probably more basketball crazy than any other college in the country. Legend has it they make pretty sweet mint juleps too.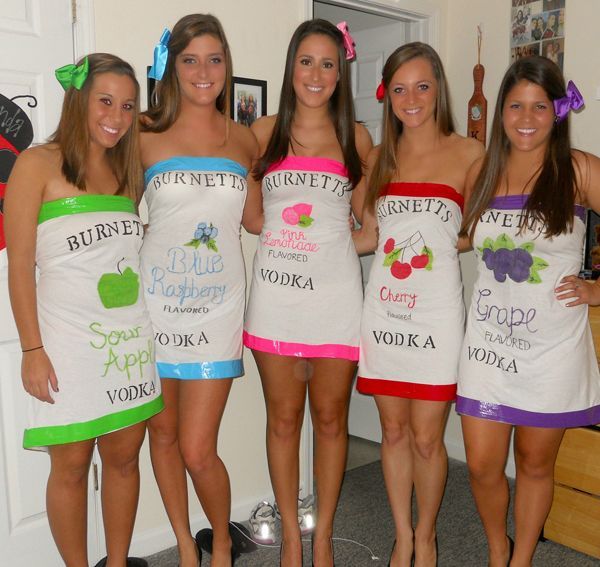 After supposedly being chosen as having the most attractive girls in the SEC by Playboy magazine several years running, UK has quite a reputation.