18. University of Alabama
Getting seriously into the stereotypical southern college girl when it comes to the University of Alabama, and that's a good thing. These girls are nearly always in tip top shape and looking their best, leading to their high ranking. They wear dresses to football games, what more can you ask for?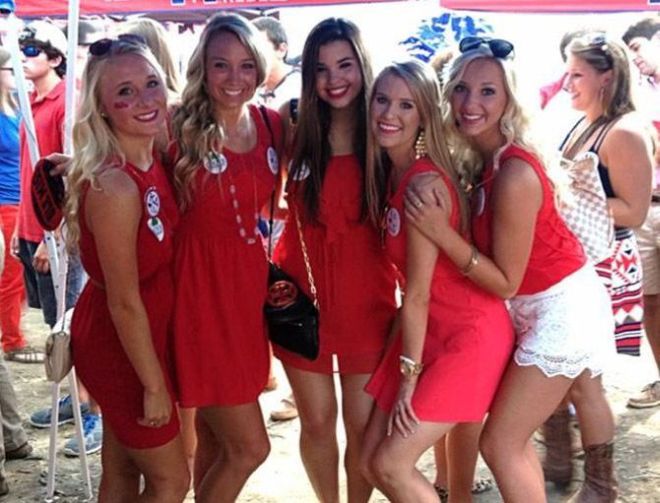 You won't find everyone to be a supermodel, but don't fret if that's what you're into. There's plenty of eye-candy to go around.