16. University of Kansas
Jayhawk women are as passionately invested in their basketball teams as anyone else around, and while their beauty is of the salt of the earth country variety it can't be downplayed.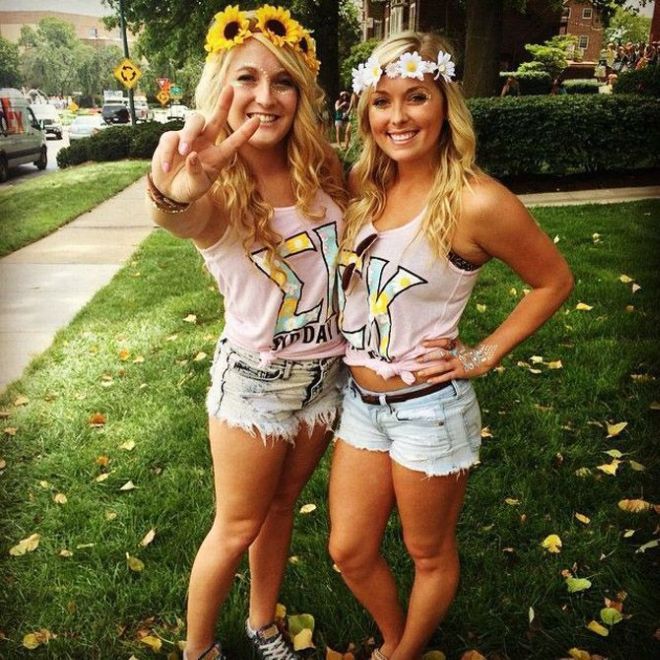 Kansas is unfairly maligned as flyover country, but you're missing out on some real gems if you think that way.