41. University of Missouri
University of Missouri women love their football, and they had a lot to cheer about this past season when the Tigers finished fifth in the country. You always tend to love the game more when your team performs well.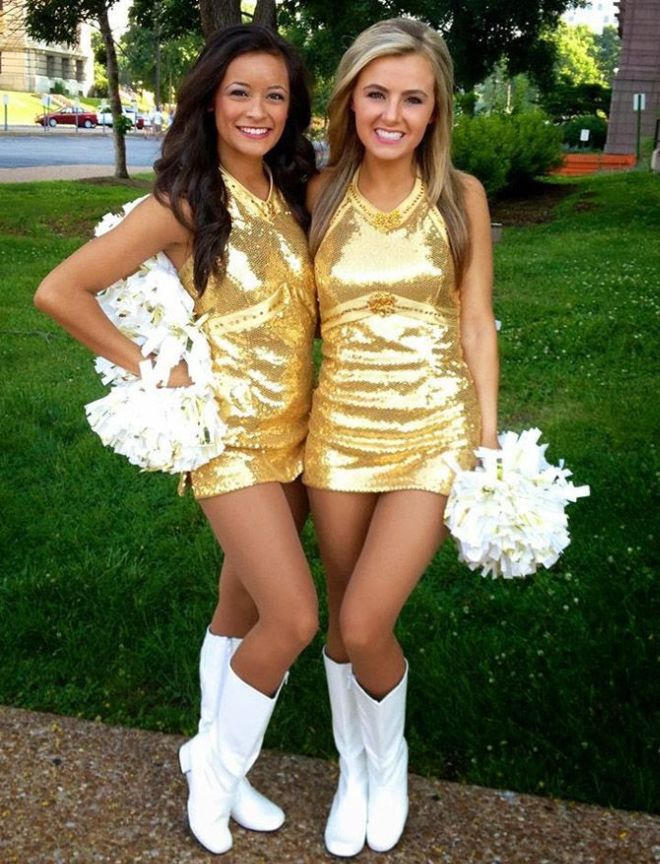 And we have a lot to happy about when it comes to fans that look like the four above. Who wouldn't want to cheer the football team with such gorgeous fans.