13. University of Arkansas
Don't be surprised when you see three girls every day that you would marry on the spot. Game days are when the ladies really like to dress up and support the Hogs, and there isn't anything sexier than a cut-up Hogs T-shirt.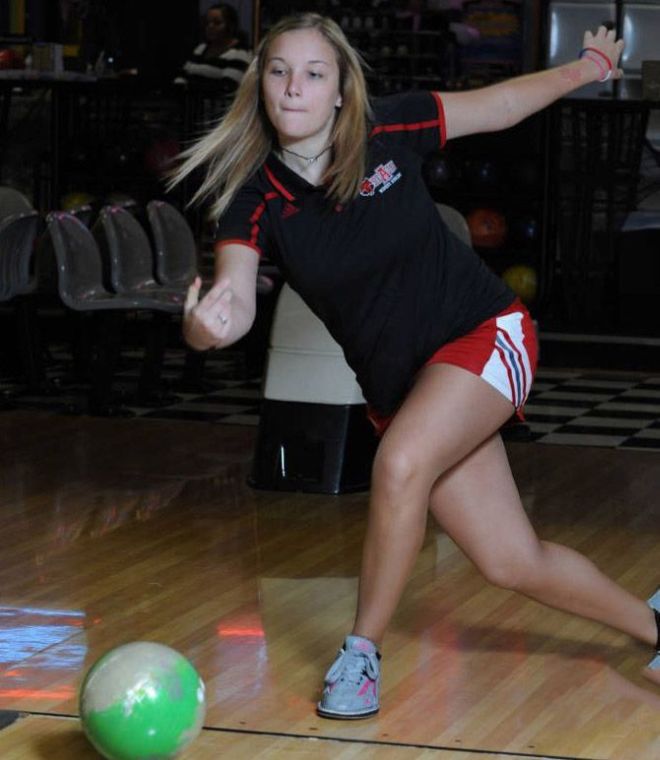 Anyone who has lived in the south can tell you about southern girls, and they are still plenty pretty even in states that have less than stellar reputations. Hoo pig sooey! But totally in a good way.