10. Louisiana State University
Cajun girls have irresistible accents that make them extra attractive. LSU also has great cheerleaders, and their marching band even gets into the act, featuring a subunit called the LSU Golden Girls.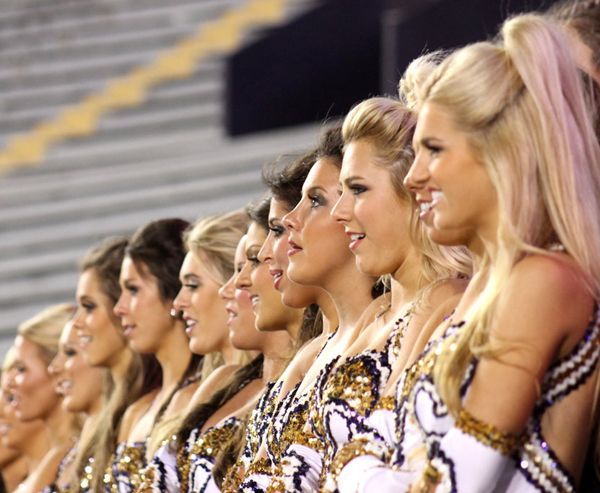 Maybe it's the tan skin or that Southerners rarely have to bundle like polar bears in winter clothing, but for most people, a walk around LSU's campus is undeniably a glance at some really attractive folks. The sheer magnitude of the campus gives students hope that somewhere out there, a potential hottie is waiting to be found.