6. University of South Carolina
The girls are beautiful even when many of them may fall into the typical Southern belle category. They are the blonde and the beautiful, complete with a distinctive Southern drawl and, of course, boasting a perfect golden-brown tan from hours out in the hot Carolina sun.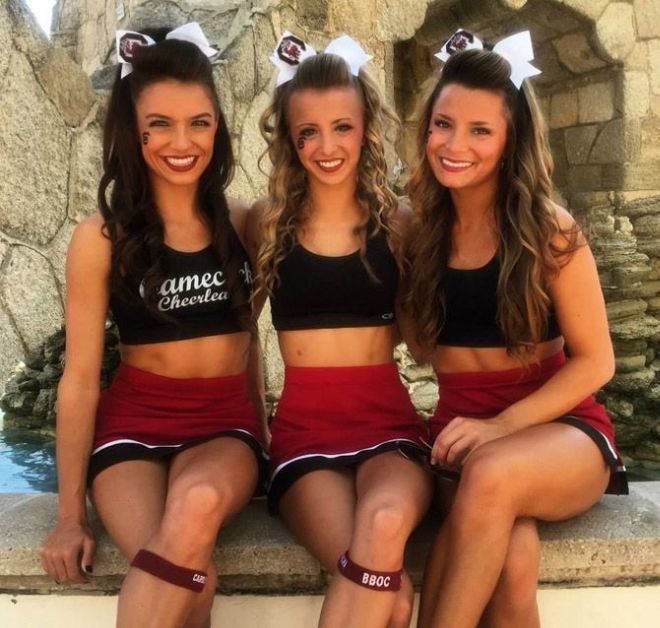 It's really hard to resist cracking a Gamecocks joke here (even harder than avoiding a "Crimson Tide" one above), so I'll just say South Carolina women easily live up to their reputation as gorgeous Southern belles.