40. Vanderbilt University
Vanderbilt spends much of its time getting pushed around the SEC, what with it being the token "smart" school in the conference, but its women manage to hold their own. You get a particularly wealthy and cultured type of southern girl at Vanderbilt.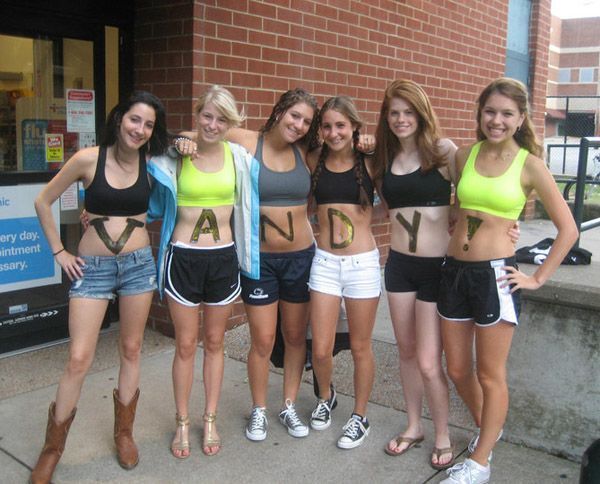 Also, most of the girls are in sororities, which means they are probably easy and drunk most of the time. Or maybe I've watched too many college movies, one or the other.