3. Florida State University
Florida State's athletics have fallen from prominence a bit lately, but the school still boasts some of the best looking women in America. Florida State features Uber Seminoles fan Jenn Sterger, a girl made famous simply for showing up to Florida State football games wearing something not so sophisticated.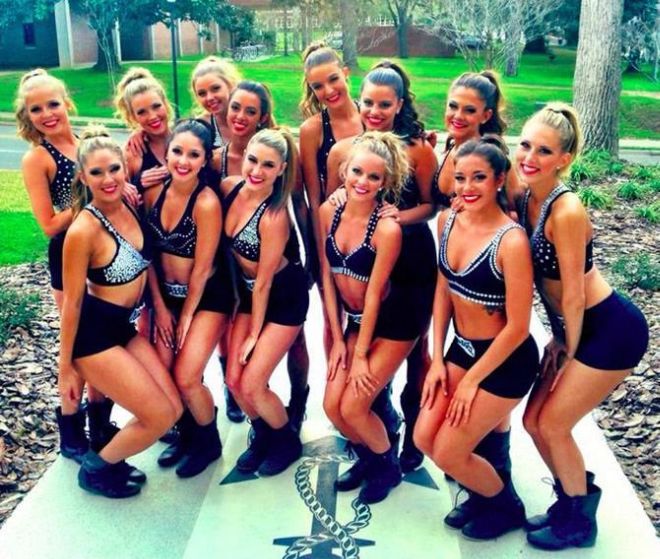 The warm weather offers ample opportunity to bask in the sun. It also gives people a chance to show a little more curves. It can sometimes be distracting during the summer months, but you'd be hard-pressed to find someone that complains about it.