36. Oklahoma University
Oklahoma girls clearly know how to dress for a football game. Major points for that.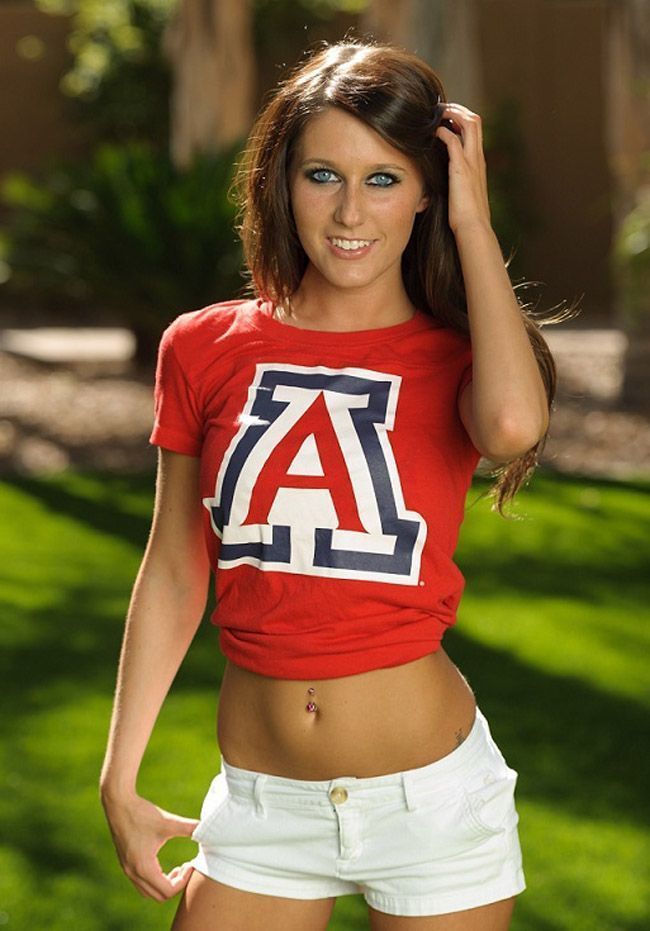 Greek-life is a huge thing here so there's a lot of sorority-type girls here. There are many students who dress attractively and look nice at all times. There are also athletic students who don't care to dress up everyday there are also poor students who cant afford to dress up every day.