35. University of Nebraska, Lincoln
When even the mascot mentions corn I think you know what you're getting into here. More with the wholesome and sweet.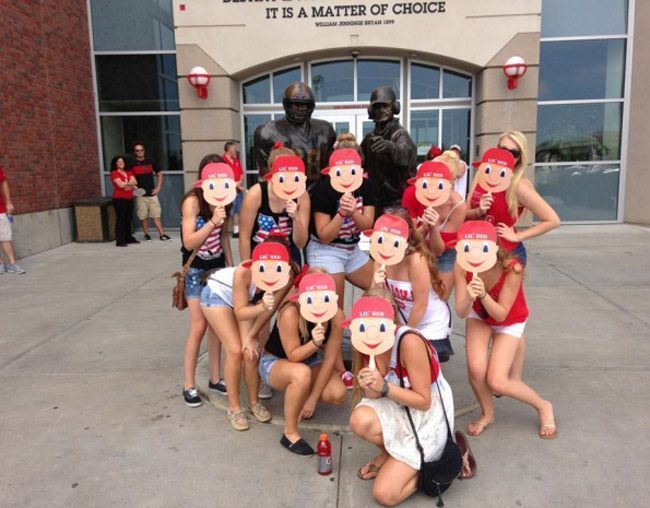 UNL is not quite as sex-crazed as many other large public universities, but it's not entirely celibate, either. Campus legend says that if a girl goes through her four years at UNL without hooking up, then one of the school's beloved columns will topple. As of today, they're all standing.