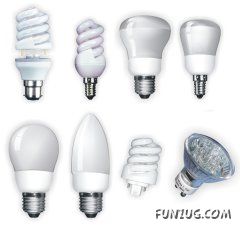 CFLs contain mercury, a dangerous substance.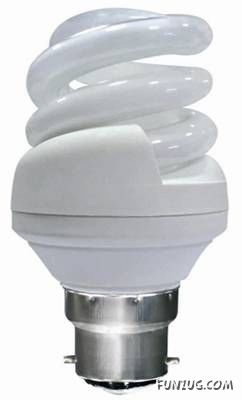 While mercury stays safely contained in intact CFLs, it escapes from broken CFLs into the immediate surroundings.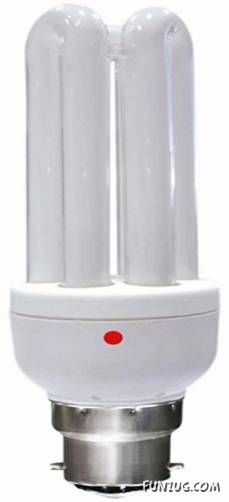 You need to handle the breakage of a CFL bulb with a great deal of care and follow certain procedures in removing the broken bulb and its contents from the home.