Archeologists, scientists and photographers have found and preserved some of mankind's most unbelievable artifacts. From big to small and from old to ancient, these items will defiantly give you a feeling of just how old we humans are, and what amazing things we have created.
The oldest working clock in the world:
The Salisbury cathedral clock is a large iron-framed clock without a dial located in the aisle of Salisbury Cathedral, supposedly dating back to 1386.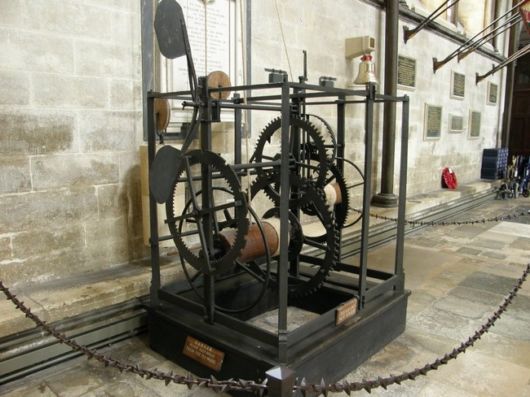 The world's oldest running automobile:


"La Marquise" is thought to be the world's oldest working automobile. It is an 1884 model made by De Dion, Bouton & Trépardoux of France. The car was built as a prototype for future quadricycles.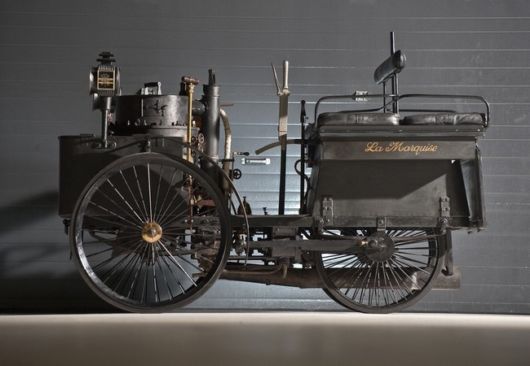 Oldest known trousers:
About 3,000 years old, this pair of trousers was discovered in a Chinese grave in the ancient Yanghai graveyard.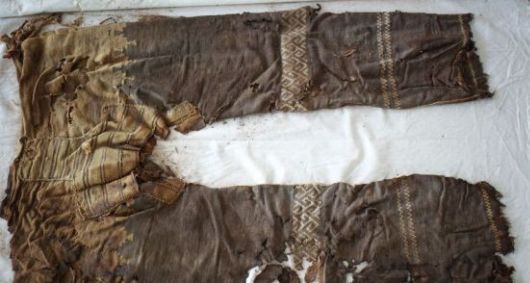 Oldest known photograph of a tornado:
Taken on august 28th, 1884 in South Dakota. It was taken by a man called F.N. Robinson from the town of Howard, about 3 km east of the storm track.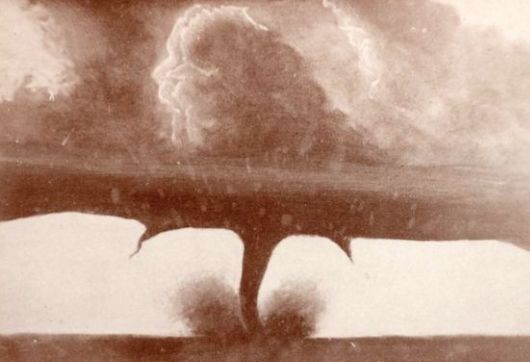 Oldest known photograph of a US President:
John Quincy Adams, the sixth President of the United States (1825 to 1829), the picture itself is from 1843.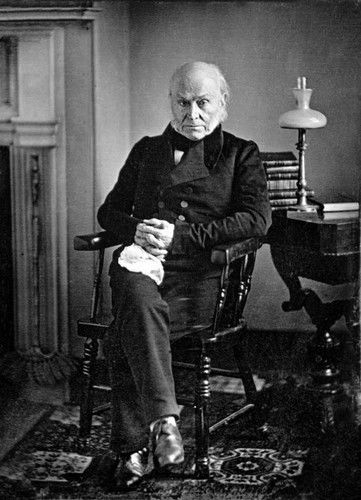 Oldest known picture of a sneeze:
Brought to you from the year 1902, this picture was taken to help doctors research this "bizarre" phenomenon. .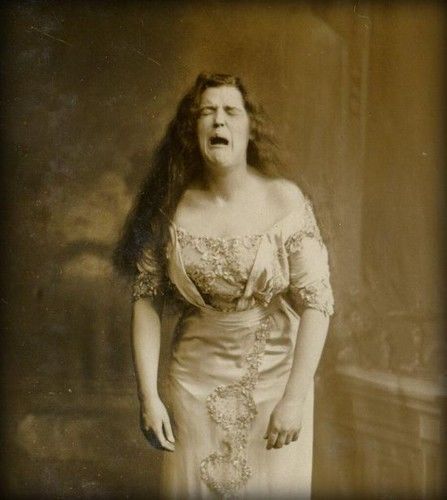 Oldest known U.S. made motorcycle:
A 1903 Indian motorcycle, the oldest unrestored motorcycle made in the US and the only one of its kind, valued at over 155,000 US dollars.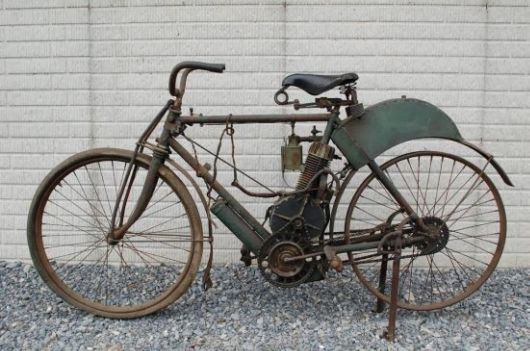 Oldest known photograph showing a living person:
Taken on 1838, the picture is a long expose shot and only the two men near the bottom left corner stayed in one place long enough to be visible.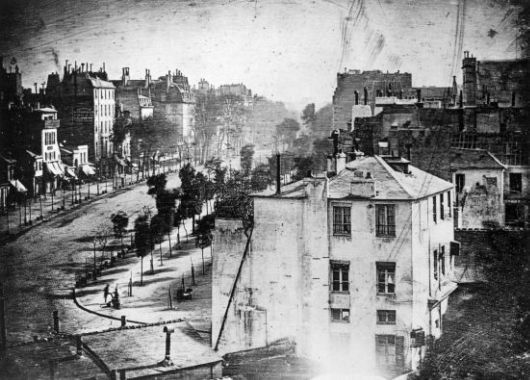 The worlds oldest known selfie:
Showing Robert Cornelius, an American pioneer of photography, 1839.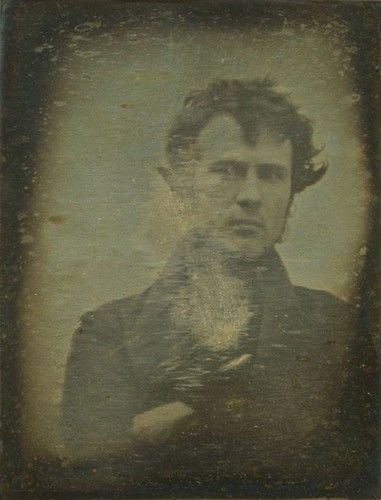 Oldest known photo of New York:
In this picture from 1848 you can see the road that will eventually become Broadway.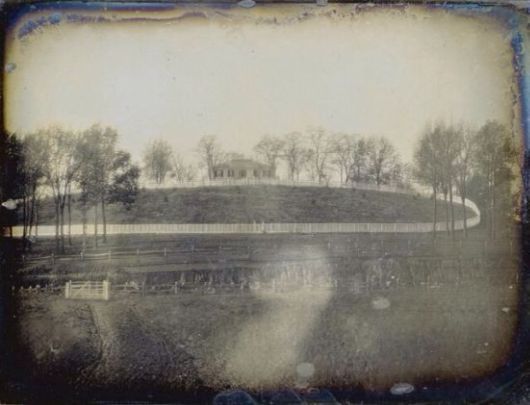 Oldest known mask ever discovered:
This stone mask from the pre-ceramic neolithic period dates to 7000 BC and was probably used for either disguise, performance or entertainment.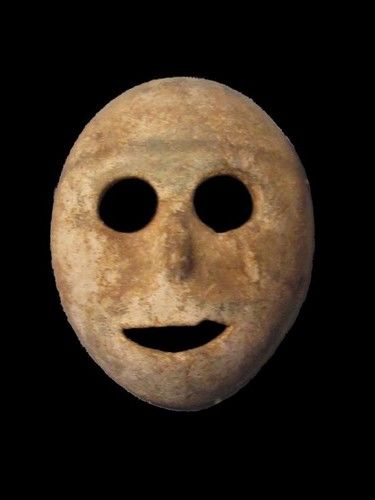 Oldest known cave painting:
Found in a cave called ?El Castillo? along Northern Spain?s Cantabrian Sea coast, it is the oldest known paintings, more than 40,800 years old.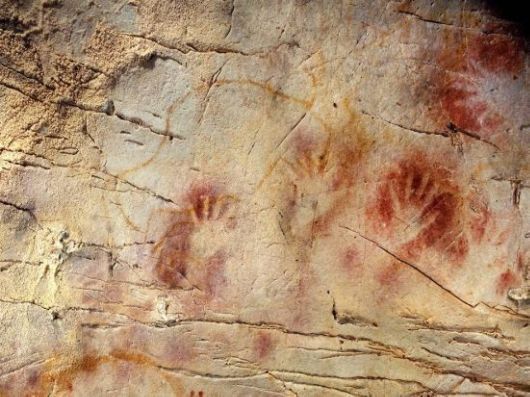 Oldest known living Bonsai tree:
Nicknamed the ?Third Shogun?, this white pine Bonsai tree is over 550 years old.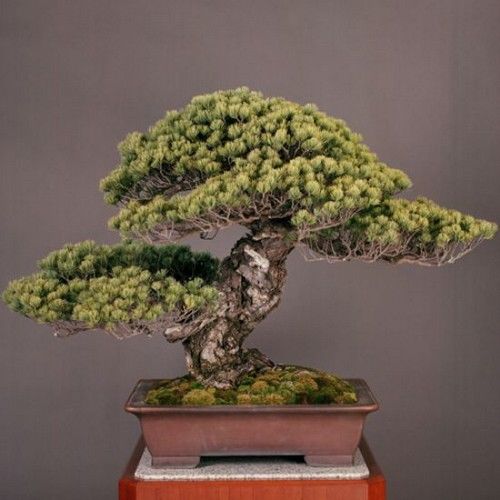 Oldest known Emoticons:
The first known use of the smiley faces on a telegraph, 1881.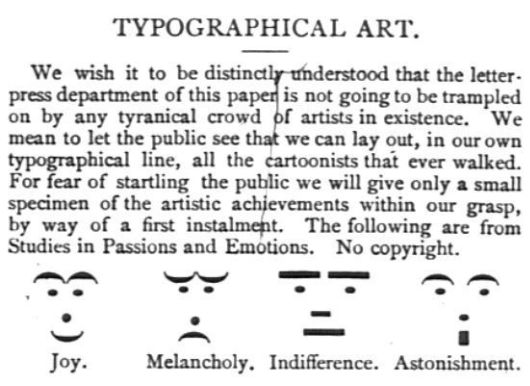 Oldest known tree:

Located in Sweden, Old Tjikko sprouted during the last Ice Age, about 9,550 years old.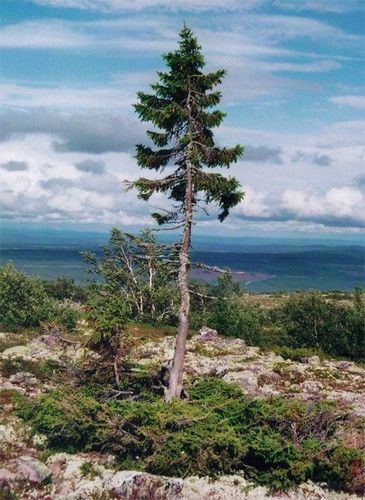 Oldest known chewing gum:


Found in Finland, it is made from birch bark tar and even had tooth prints on it when it was discovered. It is about 5,000 years old.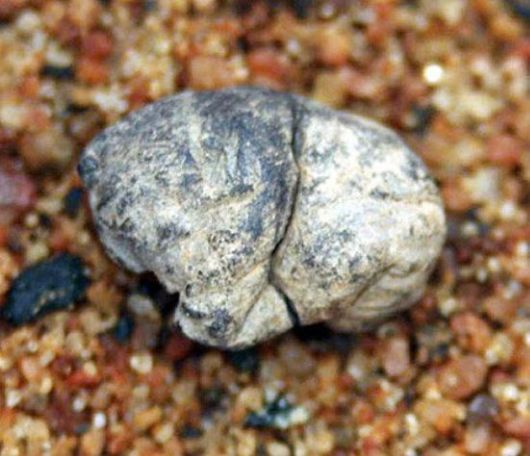 Oldest known shoe:
A perfectly preserved 5,500-year-old shoe, discovered in a cave in Armenia.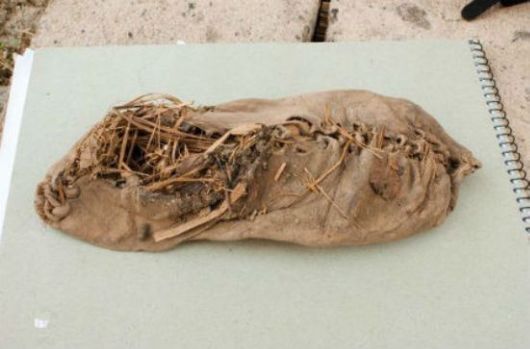 Oldest known musical instrument:
Humans in Europe carved these 8.5-inch flutes from a vulture bones more than 35,000 years ago.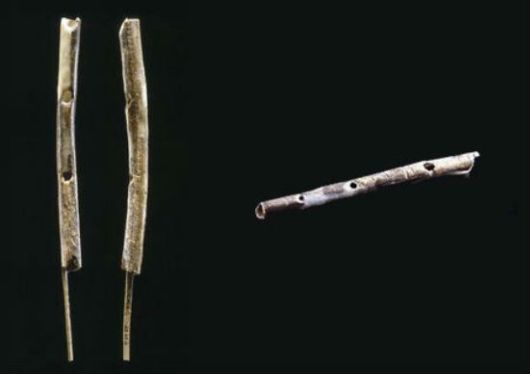 Oldest known artificial eye:
Found in the skeleton of a young woman from the burnt City of Zahedan in Iran, it is 4,800 years old.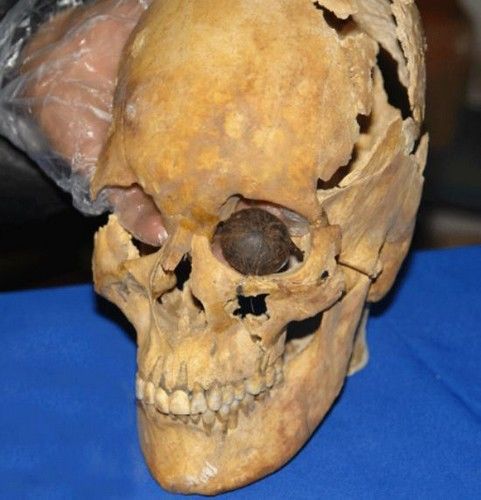 Oldest known photographic hoax:
One of the world first fake photos, ?Self Portrait as a Drowned Man?, 1840.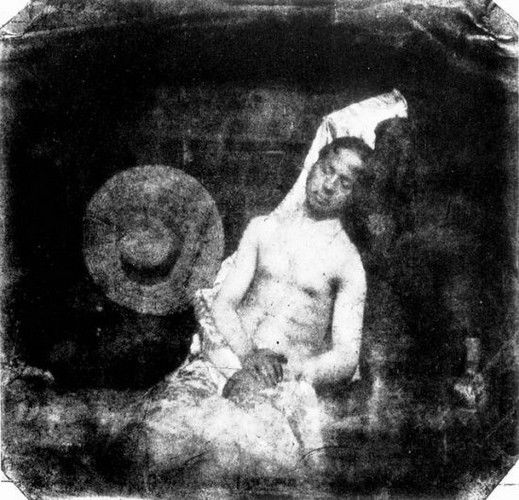 Oldest known photograph of lightning:
William Jennings was curious if lightning really took on a zigzag shape like it was depicted in art. So on September 2nd, 1882, he took this picture,after many attempts.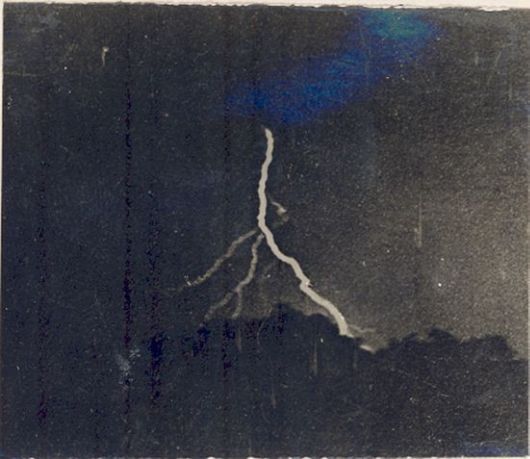 The first photograph of people drinking:
Taken in 1844 by David Octavius Hill, it shows him and a few of his friends enjoying three glasses of Edinburgh ale, it might even be the first ever picture of a party!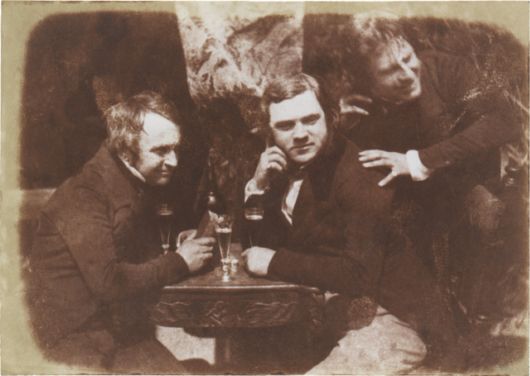 First photograph of a fatal plane crash:
Only a few short years after the Wright Brothers? historic flight, in 1903, the first fatal plane crash occurred and was captured on camera. Thomas Selfridge, a member of the Aerial Experiment Association, had the unfortunate distinction to become the first person to die in a powered plane.