These statistics will surprise you. It is always said the United States is one of the most obese countries in the world. Guess again! Turns out the USA is only #8 on the list. So, who is at the top? The results may shock you?
10. TRINIDAD AND TOBAGO: 30% OF POPULATION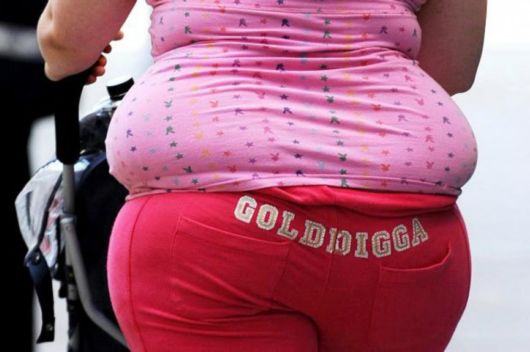 9. VENEZUELA: 30.8% OF POPULATION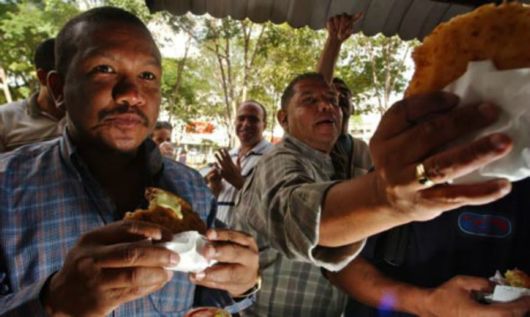 This number, as reported in 2014′s Social Progress Imperative report, falls pretty shy of the Venezuelan government?s own much higher estimate of 38%.
8. UNITED STATES: 31.8% OF POPULATION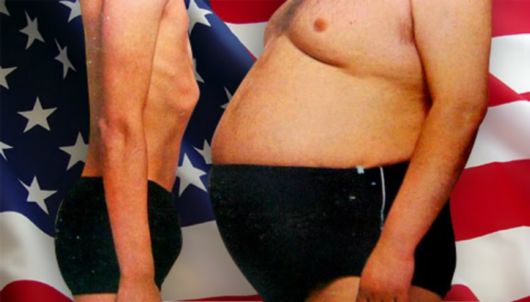 Well damn. So much for ?USA #1″! At least I know I am personally doing something to contribute to that number. Well, I WAS. I?ve joined a gym. Sorry ?Merica 🙁
7. MEXICO: 32.8% OF POPULATION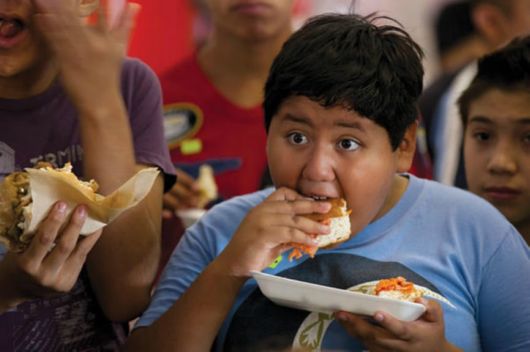 Last year?s reigning champs looking a bit thin this year as well?
6. SOUTH AFRICA: 33.5% OF POPULATION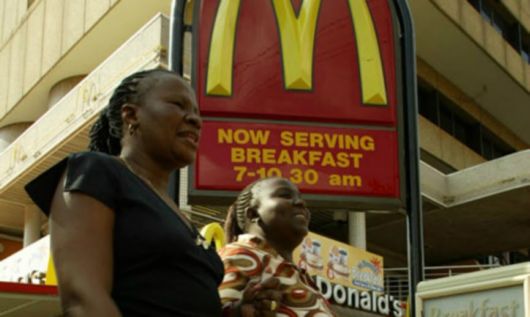 ?With thinness historically associated with disease and fatness with wealth and success, South African culture is a prime example of how this model is being turned on its head.?
5. UNITED ARAB EMIRATES: 33.7% OF POPULATION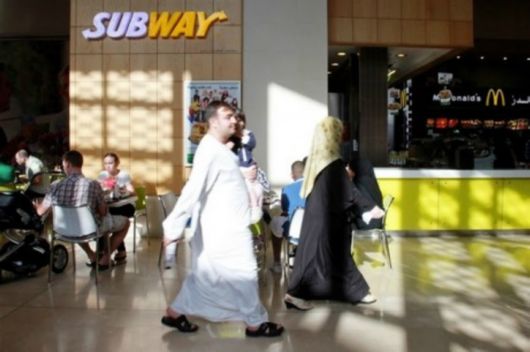 ?Last year, in a bizarre campaign only fitting of a city as opulent as Dubai, its government launched a 30-day weight challenge which rewarded weight loss with gold ? literally. Qualifying contestants stood to win two grams of solid gold ? worth about $90 ? for every two kilograms they managed to lose in the name of fighting obesity?.
4. JORDAN: 34.3% OF POPULATION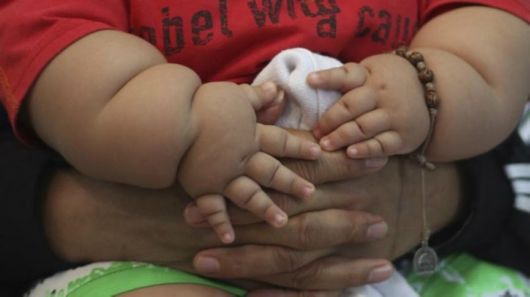 ?A 2010 report by the University of Jordan pit the obesity rate of Jordanian adult women near 60%, almost double the rate of men?.
3. EGYPT: 34.6% OF POPULATION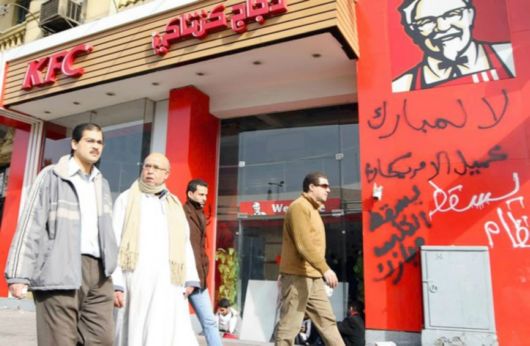 10% of Egyptians drink five or more cans of soda daily.
2. SAUDI ARABIA: 35.2% OF POPULATION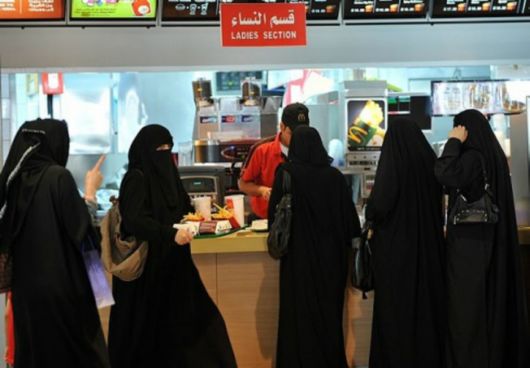 With around 72% of the country?s over-40 demographic qualifying as clinically obese, the Saudi Kingdom will likely face enormous health challenges in coming years.
1. KUWAIT: 42.8% OF POPULATION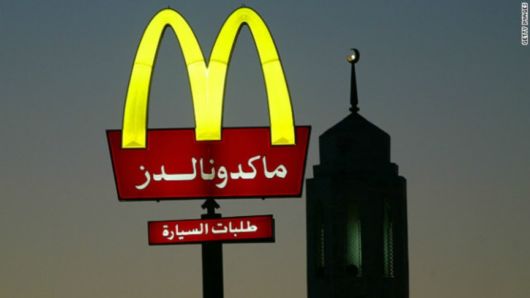 When American troops arrived in Kuwait during the first Gulf War, so did American fast food.
Who would have thought Kuwait?! Strange results!