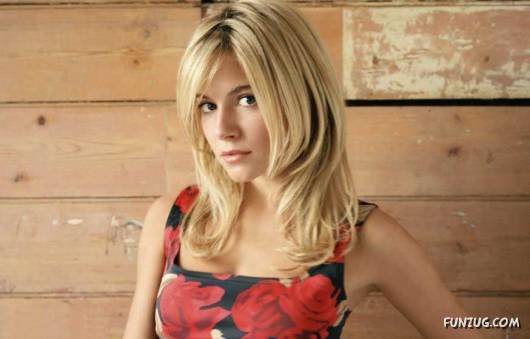 Step1
First, take time to remember that Valentine's Day represents celebrating love. Love comes in so many forms. We should remember to love ourselves. We should remember to love one another. We should remember to love our children. We should remember to love everyone that we care about, past and present. Love spans throughout every aspect of our lives and our life experiences and its up to you how you will celebrate love in your life!
Step2
Happy Love Day! Happy Love Day! If you are a single woman remember that you can celebrate Valentine's Day without having a partner! As I stated above you need to celebrate loving yourself! Do what YOU love this Valentine's Day! Some terrific examples of how you can treat yourself are: 1. Purchase a new outfit that you'll feel good in and even wear it on Valentine's Day. 2. Treat yourself to a manicure, pedicure, massage or a new hair cut and unveil it on Valentine's Day. 3. Go to your favorite restaurant and either eat in or take out to enjoy your favorite meal at home with a great movie!
Step3
Love your kids! Love your kids! If you have kids, make Valentine's Day about the love that you feel for them! Make a plan to celebrate together and smile and laugh! If you have pets, celebrate your special bond with them too!
Step4
Love your friends! Love your friends! If you have coworkers, suggest that everyone go to lunch or dinner together! Or, if you can't leave your office, order take out and have it delivered to the office brighten up your office day! Get a cake or have cookies made as well!
Step5
Think of some of your favorite movies and have a movie night alone or with loved ones! Comfy clothes, drinks and food and a good flick to celebrate Valentine's Day and make you feel good!
Step6
Have a fun Valentine's Day! Have a fun Valentine's Day! Have a girls' night out! Go to a great restaurant and toast the love you have with your girls! Throw on jeans and sneakers and go bowling for some great laughs if you prefer to go low key! Think of something that makes you happy and make it happen!
Step7
Treat yourself! Treat yourself! Last but not least, too often a single woman might focus on Valentine's Day for a couple and the gift that a woman might receive from her man, like a piece of jewelry. Well, why not purchase a piece of jewelry for yourself?? It can be expensive if you are able to afford it, but why not find something that is significant to you that you'll wear and love each day?!! Set a spending limit and start to search for a beautiful piece of jewelry. If you have a local store that sells handmade jewelry, go check out what they have.
Love! Love! Remember that love comes in many forms and we can all find it in our lives! Love yourself each day and enjoy Valentine's Day!