It?s more than fair to say that it?s a lot easier to spend money than to save money, especially in this technological era. However with that being said it?s not impossible to train yourself to have a few extra pennies left at the end of the month and it turns out it?s not as hard as what you might think it is.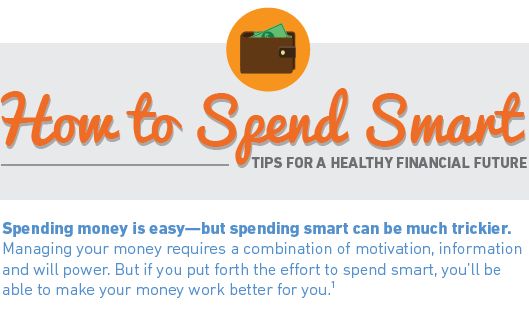 The kind folks over at
SpendSmartCard
have been kind enough to whip up an extremely helpful infographic that details little ways you can tweak your habits to stay on top of your finances better every month, so check it out.