Leo (July 23rd – August 22nd)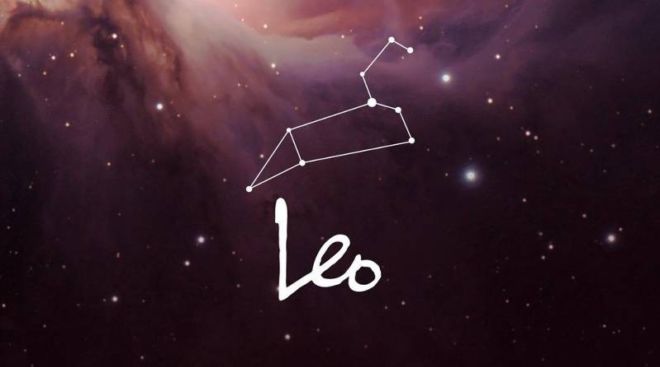 The drama queen Leos are charismatic like Aries and are party hard, live and let live, playful people.
Virgo (August 23rd – September 22nd)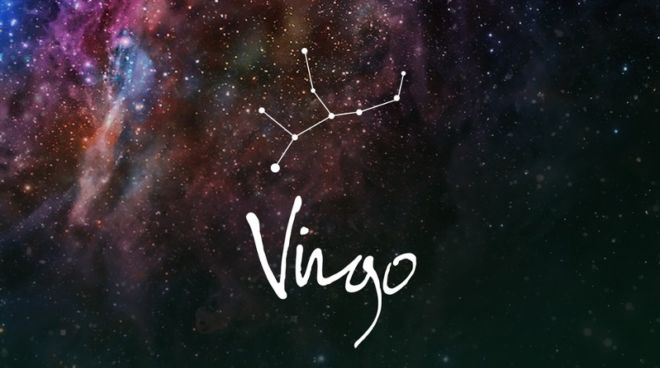 The Virgos are people with high emotional strengths and are known for their meticulousness.
Libra (September 23rd – October 22nd)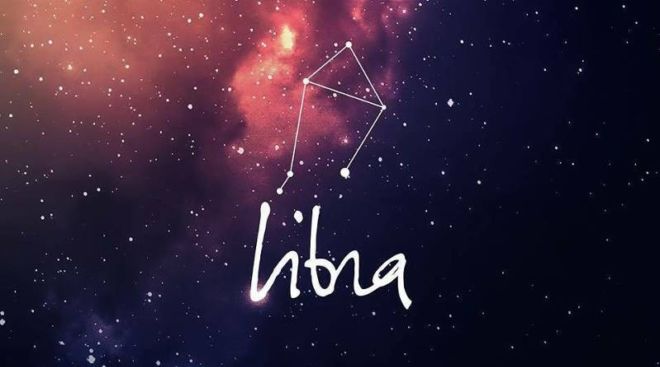 Libra, or as we say scales shows balance. They are balanced people and are charismatic like Leos and Aries. They are intellects like Gemini. Mostly they have no unique traits of their own, they are a mix of all other Zodiacs.
Scorpio (October 23rd – November 21st)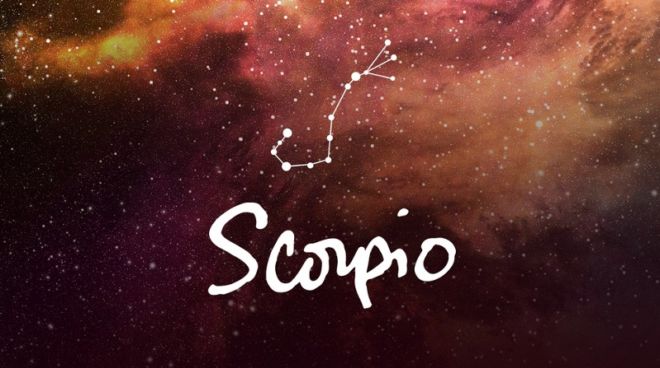 They are the sexual versions of the Aries. Strong and courageous Scorpions are said to be excellent lovers.