5. Bell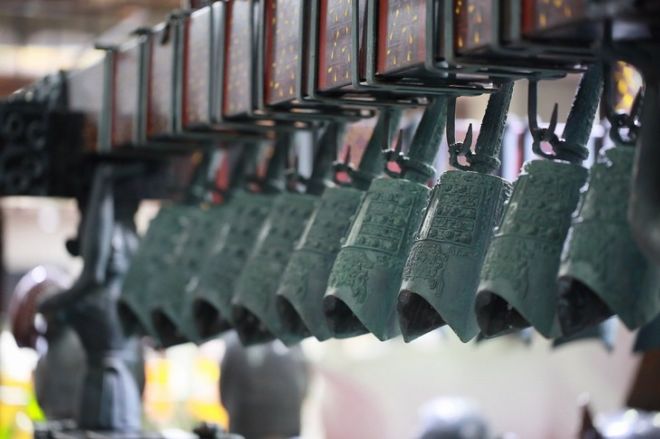 Have you ever wondered where bells come from? If it seems like they have been around forever, you wouldn't be very far away from the truth, as the first archeological evidence of the existence of bells dates back to the distant 3rd millennium BC to the Yangshao culture of Neolithic China.
These first bells were made of pottery since they predated the invention of metal tools. Around 2,000 BC, the first bronze bells that are suggested to have had a cultural significance were created. Scientists aren't sure when the first bells were adopted in Western cultures, but Early Biblical and Ancient Greek and Roman records suggest bells were used for military and religious purposes.
6. Dominos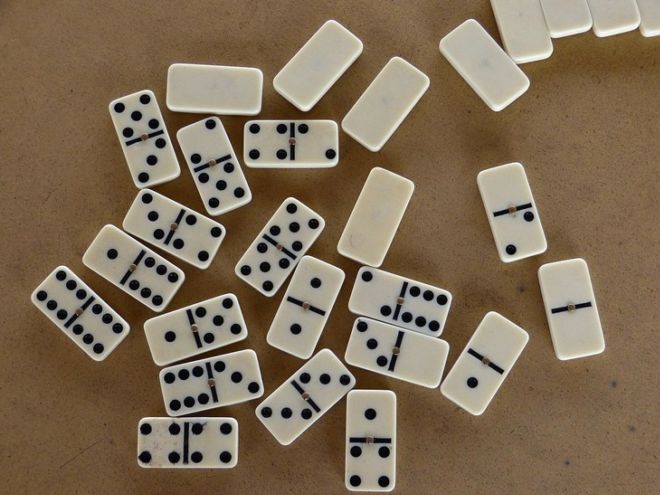 Even if you don't enjoy playing dominoes per se, we're sure you can at least enjoy a good domino fall video. While dominos may not be the oldest invention on this list, the first written mention of dominoes in China date back to the Yuan Dynasty (1271-1368), but the game was likely invented even earlier. Dominoes made their way to Europe only in the 18th century, becoming an instant fad in Italy, and the rest is history.
7. Dental Amalgams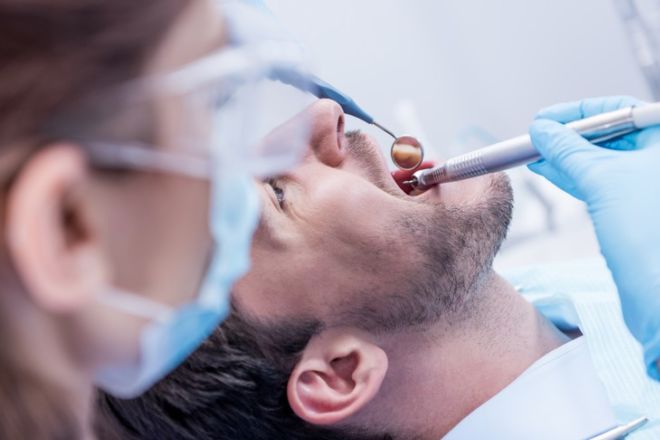 As we have already established, dental hygiene and health weren't stellar in the distant past, but there is one invention in dentistry that is as ancient as paper money, and that is the dental amalgam, which is a mixture of metals used to fill cavities and prevent tooth decay.
The first mentions of dental amalgams date back to the Tang dynasty (619-907), with physician Su Gong writing about an amalgam made of tin and silver in 659, but it wasn't until 1528 that the technique arrived in Europe, with Dr. Strockerus registering it in Germany. Since the 1830s, the use of amalgams has been contested, since liquid mercury is used to produce them, but the technique seems to survive to this day.
8. Tea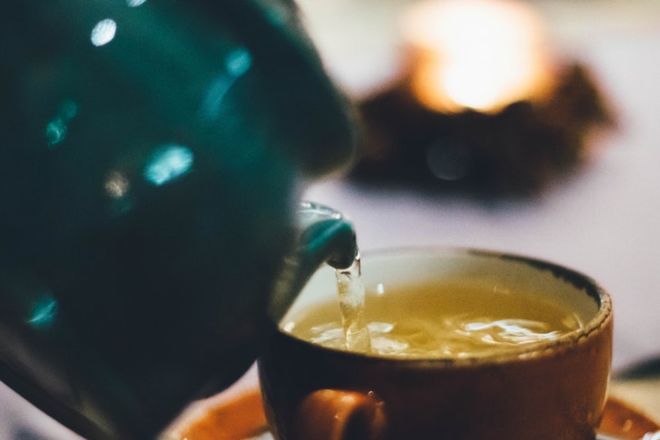 Now, we do recognize that this one is not particularly surprising, and yet, tea is one of those things that are ubiquitous that we just had to mention it. Scientists believe that tea drinking likely began in the Yunnan region of China when it was used as medicine combined with other herbs at first but later came to be used as a stimulating drink rather.
According to Chinese legends, the invention of tea is attributed to the mythical deity called Shennong in 2737 BC in Central China, but archeological evidence points more towards southern regions of the country, and the first actual evidence of tea drinking dates back to 2nd century BC.
From China, tea-drinking was first spread to Vietnam, Japan and Korea around the 7th century, but it wasn't until the 16th century that the first Europeans were exposed to the drink. These were Portuguese priests and merchants, who knew the drink under the name "chiai", and by the early 17th century, the drink became a popular and very expensive imported good.