In a male-dominated world of business, these Indian women have broken all
barriers to get to the top.
Name: Chanda Kochhar
Role: Managing Director and Chief Executive Officer
Company: ICICI Bank Limited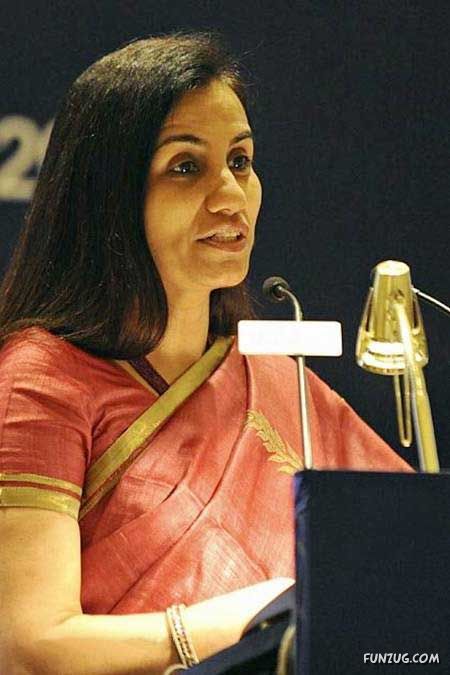 Chanda began her career with ICICI as a Management Trainee in 1984
and has thereon successfully risen through the ranks by handling
multidimensional assignments and heading all the major functions in the Bank
at various points in time.
Name: Vinita Bali
Role: Managing Director
Company: Britannia Industries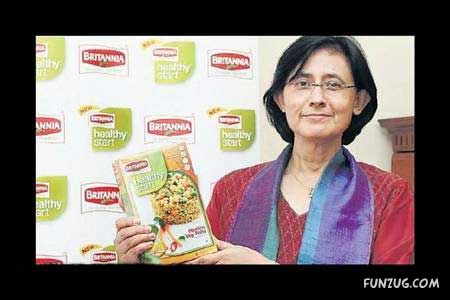 Vinita has always made unconventional decisions. Rising prices of wheat,
sugar and dairy products affect her as much as they do every housewife.
Name: Kiran Mazumdar Shaw
Role: Chairman and Managing Director
Company: Biocon India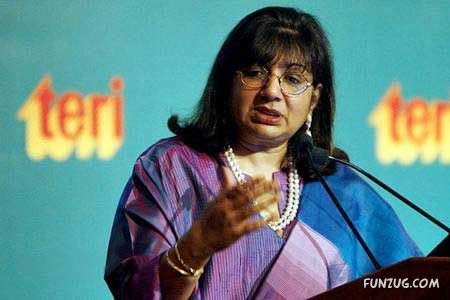 Kiran is India?s bio-tech queen. She says in a an interview to Forbes India that
she learnt the importance of self-reliance and personal re-invention at an early
age. From starting of with Rs 10,000 in a garage her company Biocon
is today worth Rs. 1,511 crore.
Name: Mallika Srinivasan
Role: Chairman and CEO
Company: TAFE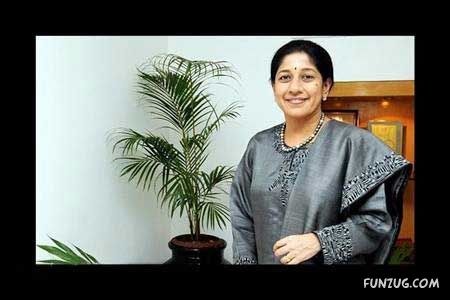 Mallika believes in a no-frills working style. She has risen to become India's
tractor woman making an indelible impression in a heavily male-dominated
industry. TAFE's turnover, a mere Rs86 crore in 1985 – the year she joined-
had risen to Rs5,800 crore by 2010/11
Name: Ekta Kapoor
Role: Joint Managing Director and Creative Director
Company: Balaji Telefilms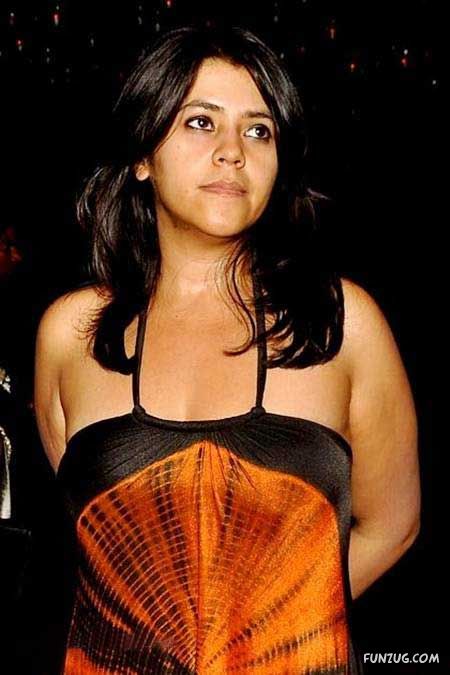 Ekta has created a niche for herself as the queen of the silver screen soaps.
She rules almost every television networ
Name: Neelam Dhawan
Role: Managing Director
Company: Hewlett-Packard India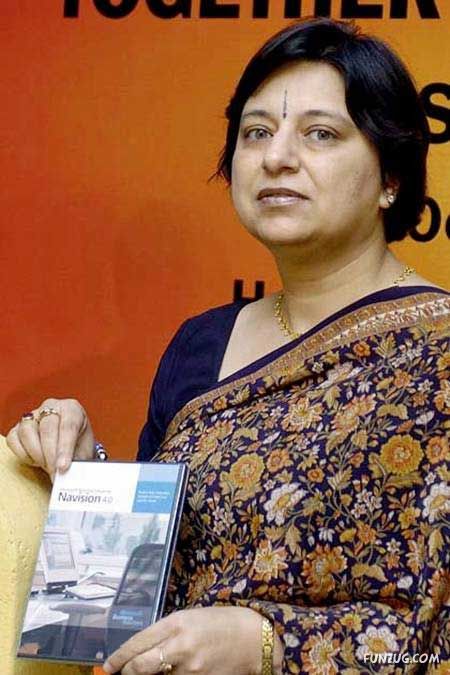 Neelam has been an icon for women in the IT industry. There were just a
handful women in the industry way back in the early 80s when she began her
career accidentally at HCL.
Name: Preetha Reddy
Role: Managing Director
Company: Apollo Hospitals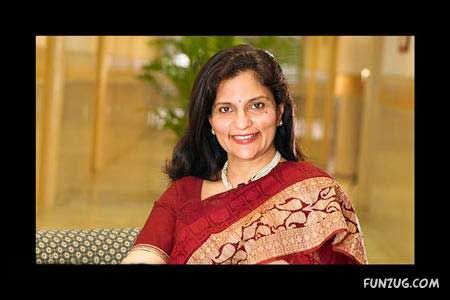 Preetha has been instrumental in the group's quality certification process (ISO
14001 and 9001). As a trailblazer, she ensured the JCI accreditation process
in five of the group hospitals in Delhi, Chennai, Hyderabad, Ludhiana and
Dhaka. Apollo Hospitals group is India's largest healthcare company.
Name: Shobhana Bhartia
Role: Chairperson and Editorial Director
Company: Hindustan Times Media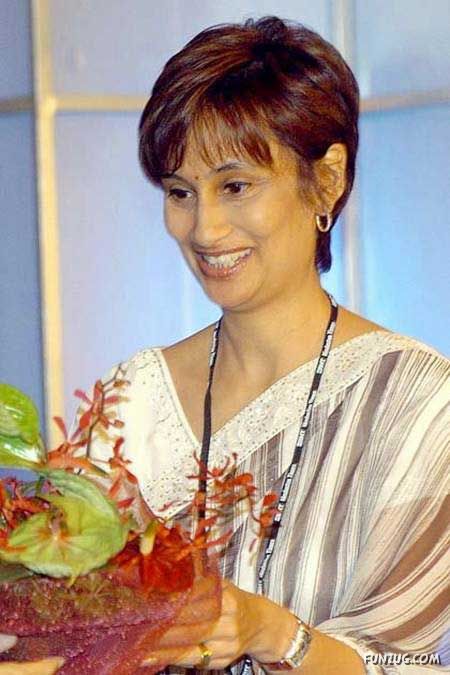 Shobhana, a nominated member of the Rajya Sabha, also runs one of India's
largest media houses. HT Media made revenues of Rs 1,815 crore in
2010/11.