Lets Discover the 8 biggest secrets in Da Vinci's "Mona Lisa" painting.
It has been 500 years since the great painter Leonardo da Vinci was born, the Mona Lisa painting has caused curiosity for many analysts, from art, science, optical analysis to psychological analysis. The ambiguity in the expression of the model, the strangeness of the half face and the skillful drawing technique makes the Mona Lisa always associated with two mysterious words.
Leonardo da Vinci (1452 – 1519) was an Italian great artist, recognized as an almighty genius of the world. He is a painter, architect, sculptor, engineer, musician, doctor, anatomist, natural philosopher, innovator. Leonardo da Vinci is a very mysterious person, he often sends messages through the symbols in his work.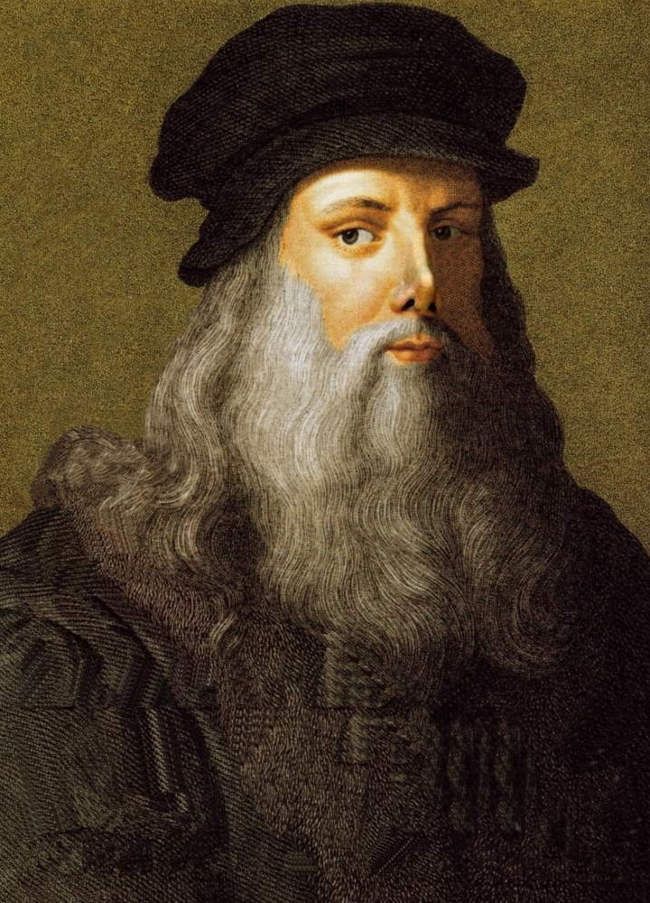 Italian artist Leonardo da Vinci.
After nearly half a century, people have discovered 8 mysteries in Da Vinci's painting Mona Lisa.
Mysterious smile
According to the researchers, Leonardo Da Vinci used his self-taught technique "Sfumato", the way to paint the faded shades together to create the perfect portrait of the Mona Lisa. It was this technique that created the illusion of a "mysterious smile" for the Mona Lisa.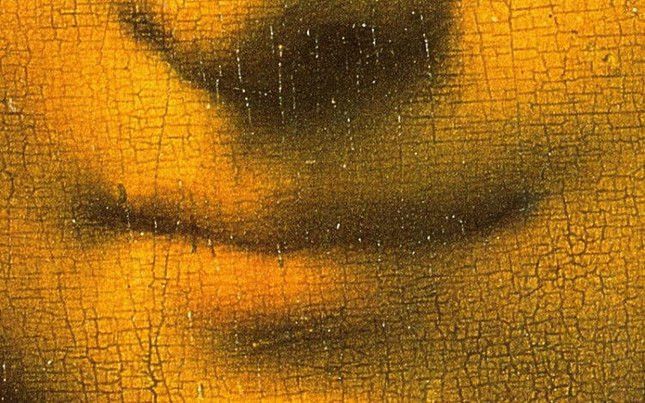 Mysterious smile hundreds of years.
When the viewer first looks at the picture, they will see the Mona Lisa is smiling through her eyes but when looking down on the lips, that smile seems to disappear.