With an estimated worldwide population of 7.125 billion, the question on everyone's lips is where exactly do all those people fit in? The only answer to that of course, is wherever possible! Thus our world is full of diversity; with so many cultures, languages, climates and types of terrain, there is so much to explore and experience, and travel is the solution. Here is a list of the biggest cities.
Tokyo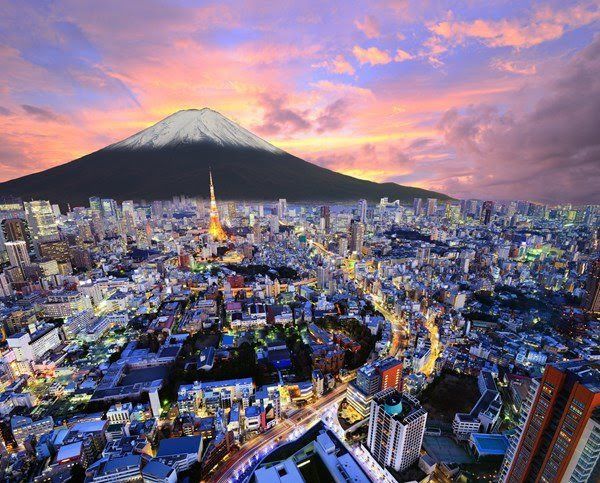 Tokyo is the world's most populous city; with approximately 37.8 million people living there, it is no wonder that the capital city of Japan has so many things to see and do, from the temples and shrines and the leading technology that is present throughout the central district to the pretty green gardens and wide range of entertainment options. Japan also has its very own pop culture, known worldwide as 'j-pop'. The primary language spoken in Tokyo is Japanese.
Delhi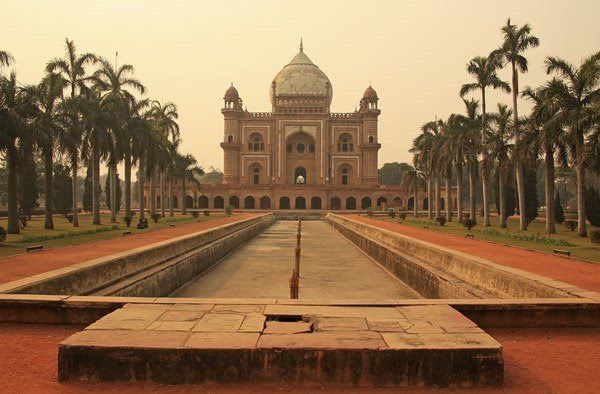 As the capital city and most populated metropolis of India, it comes as no surprise that the number of people reaches to 16.3 million. In terms of culture, Delhi is a fusion of old monuments, innovative architecture and busy city life. Hindi is the language spoken in Delhi, as it is throughout the rest of the country.