1 Cosmetics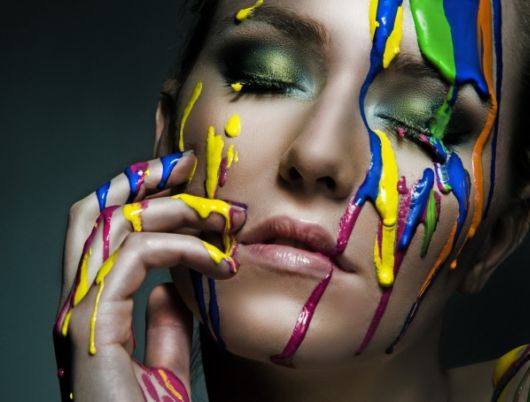 The word Cosmetics comes from the Greek word "kosmos," meaning "of this world," or "worldly." We're sure plenty of you out there are ready to wax philosophical about this one!
2 Nail polish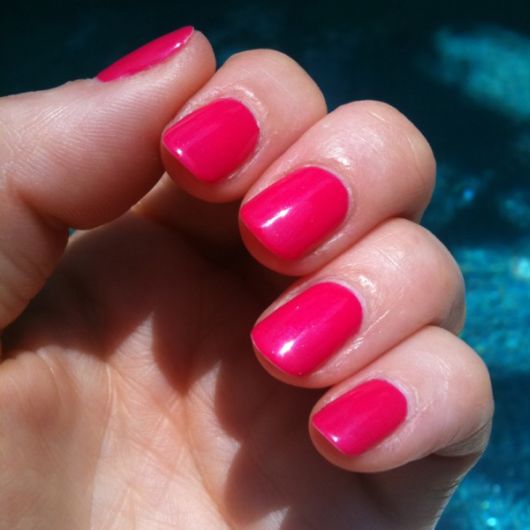 Nail polish was invented in 3000 B.C in China, and was made from egg whites, beeswax, gum, and colored powder. It's crazy to think how long people have been doing the same things we're doing today!
3 Tanning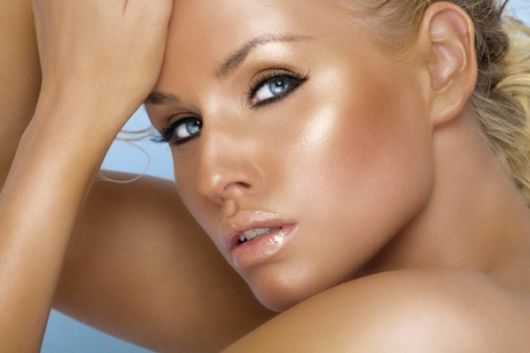 Coco Chanel is credited with popularizing tanning after doing so on a cruise, flooding the market with fake tan. What did you expect, really though? She was, after all, the ultimate trend-setter!
4 Egyptian make-up
The world?s first cosmetics were created from copper and lead ore by ancient Egyptians, and were used around the eyes of Egyptian women.
5 Teeth whitening in Ancient Rome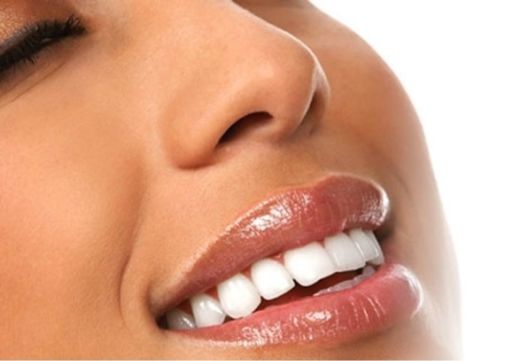 In Ancient Rome, their preferred method of teeth whitening was to brush and gargle with urine. They weren't far away from the truth- the ammonia in urine can help whiten teeth- but still, gross!
6 Maybelline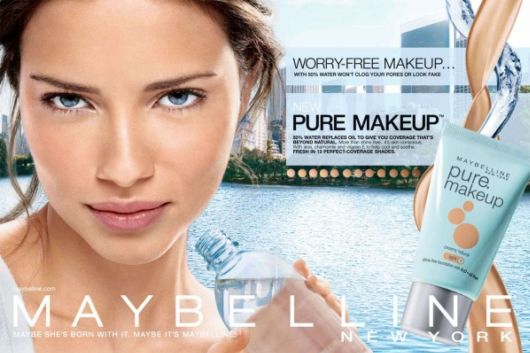 The founder of Maybelline named the company after his sister, Maybel, and the skin product ingredient, Vaseline. Takes some of the sexy allure away from the name, doesn't it?
7 Victorian Trends
During the Victorian Era (c. 1800), make-up was only used by working class women, actresses, and prostitutes. 'Refined' women wore none. My oh my, how the times have changed!