6. Between 300 BC and 300 AD, jar burials were the main mortuary tradition in Japan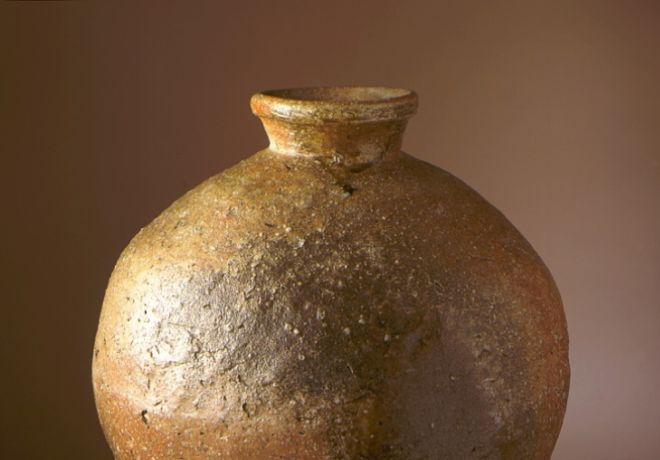 Japanese Jar from the ?Muromachi period (early 15th century)
Historians uncovered entire cemeteries of highly-structured hierarchical jar burial grounds in Japan. This tradition is said to have been practiced for about 600 years, and it's actually not uncommon across the rest of the world, no matter how strange it may sound to us now. In fact, the practice was common at one time throughout the Middle East, India, and many countries in Southeast Asia.
7. There is an island in the Bering Sea with a multitude of whale bones stacked in curious shapes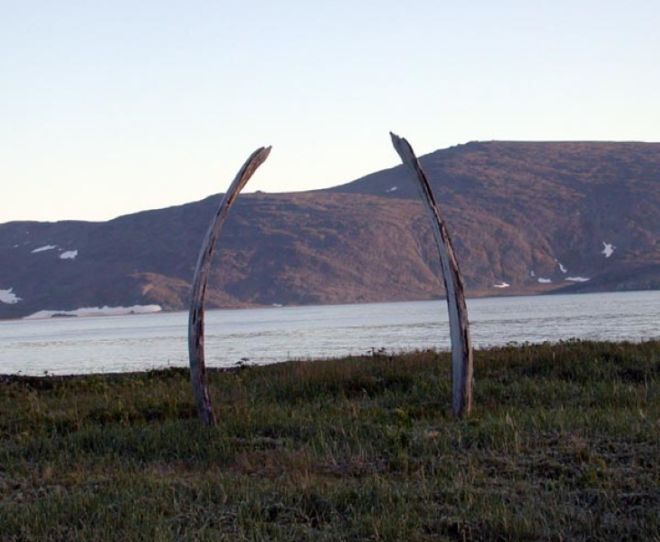 Yttygran Island is located in the far reaches of Russia in the Bering sea. The northern shores of the island are scattered with a large number of carefully arranged whale bones, skulls, and stones – a site now known as Whale Bone Alley. Beluga whales are common in the area, and the local Yupik population engaged in considerable whale hunting to sustain themselves for centuries.
While some believe Whale Bone Alley was a shrine and the site for sporting contests, locals maintain it was simply a place where they would customarily store whale meat, as exemplified by a number of meat pits also found in the area.
8. There's a simple explanation why so little is known about druids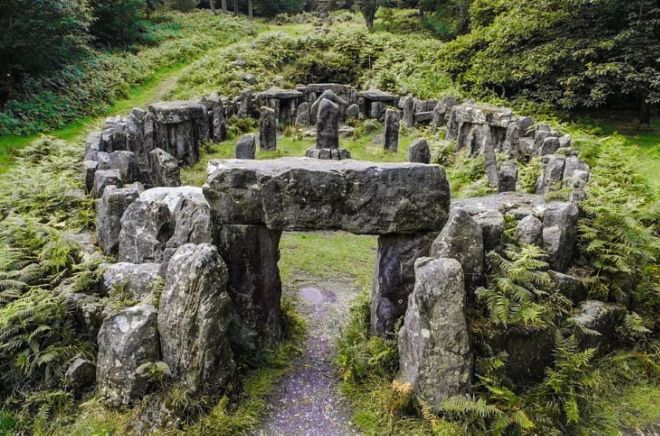 The ancient druid culture is so mesmerizing, in part, because it is so mysterious. And while we know that druids were once the philosophers, scholars, and religious leaders of Celtic tribes across Great Britain and France, very little is known about their religion and philosophy. This is because Druids didn't have a written language. Scientists believe that their religious doctrine prevented them from recording their knowledge in written form, resulting in virtually no written accounts of their culture.
9. The first rhinoplasties were conducted in Ancient India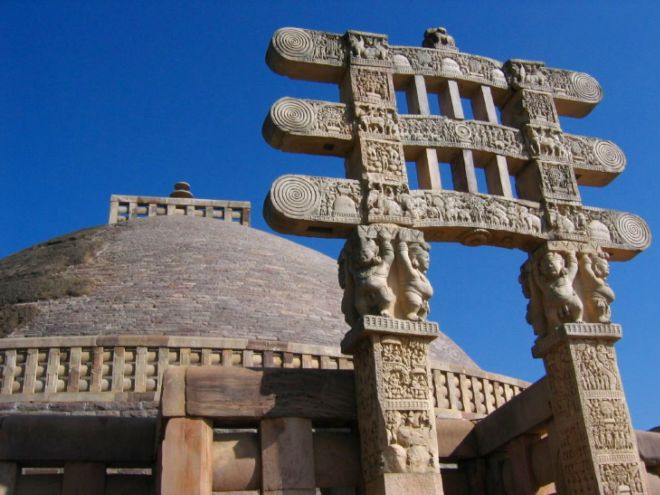 Image Source: Tom Maloney/ Wikimedia Commons
India has a long-standing tradition of medicine and surgery that goes back to more than 4,000 years ago. One of the earliest surgeons in the country, Sushruta, is considered to be the inventor of the first-ever rhinoplasty at around 600 BC. What's even more fascinating is that his meticulous description of the operation is still relevant today.
10. The first toothpaste was invented in Ancient Egypt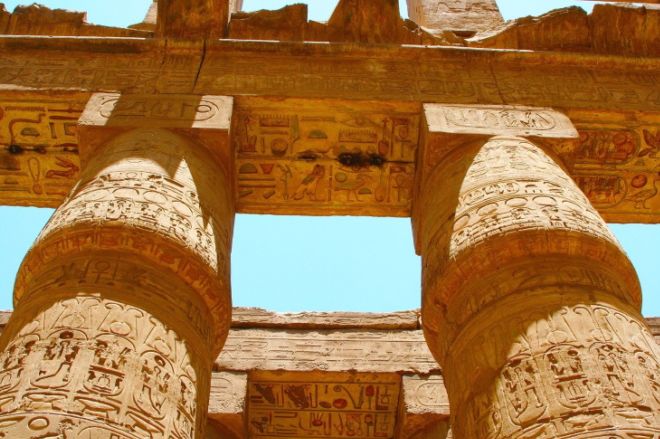 The first toothpaste recipe was invented in Ancient Egypt. It consisted of rock salt, mint, pepper, and dried iris flowers crushed into a fine paste and mixed with a bit of water. Just like modern-day toothpaste, Ancient Egyptians incorporated mint and other herbs to get fresh breath.