Her "brother" was an elephant, her best friend a leopard and her playground the African bush. Tippi Degre has been labelled the 'real-life Mowgli'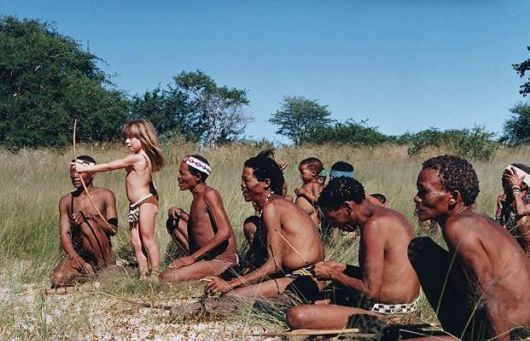 Now Tippi's new book, 'Tippi: My Book of Africa', showcases the magical images that have led to comparisons with Rudyard Kipling's young hero in The Jungle Book.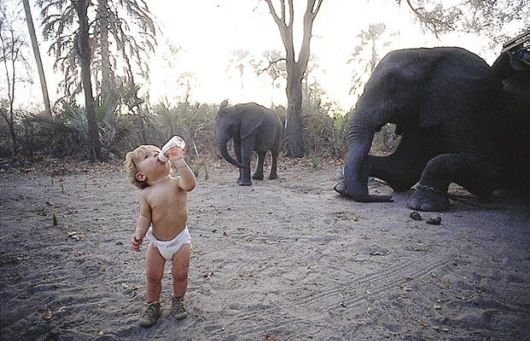 Born in Windhoek, Namibia in 1990, Tippi Benjamine Okanti Degre lived with her French parents, wildlife photographers Sylvie Robert and Alain Degre. The three of them travelled extensively through Africa on a unique and incredible adventure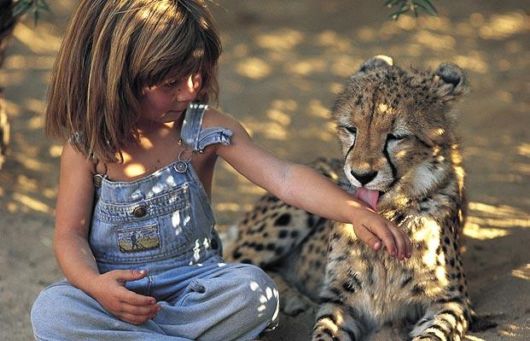 She showed an unusual bond between man and beast. Sylvie, Tippi's mother, explains: "She was in the mindset of these animals. She believed the animals were her size and her friends. She was using her imagination to live in these different conditions"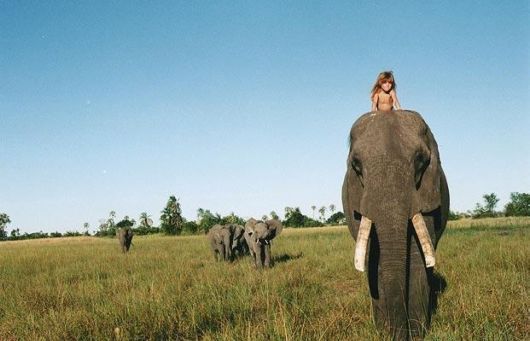 Using her innocence and imagination, the young 'Mowgli' befriended one of the giants of the animal kingdom, Abu the African elephant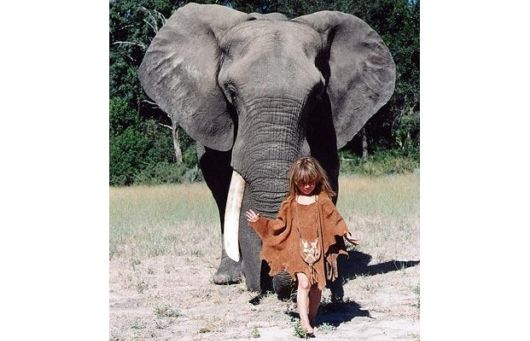 "She had no fear," says Sylvie. "She did not realise she was not the same size as Abu the elephant. She would look into its eyes and speak to him"